Is Your Car Secure Against Theft?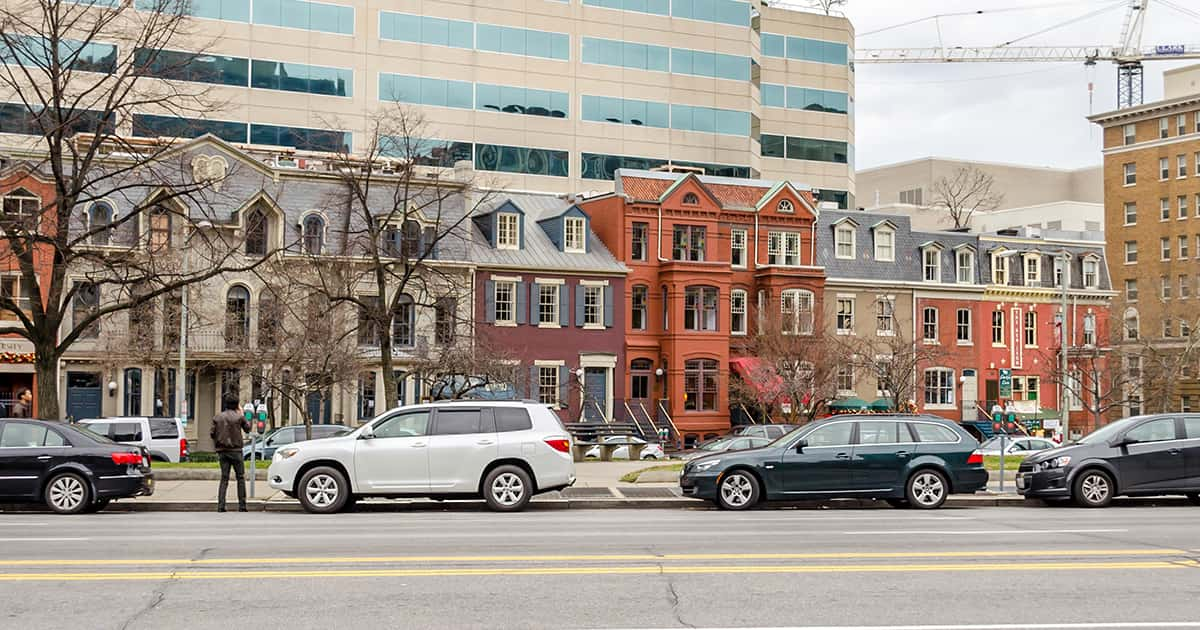 Your car gets stolen. You need to know right away how your car insurance covers your stolen vehicle.
Do you know if your car is secure from theft with your insurance policy?
What does insurance cover if your car is stolen?
It's important to know that protection against theft is not included in basic car insurance.
If you have the right insurance in place in the unfortunate event that your car gets stolen, it helps secure your car against theft. Car security will help give you peace of mind.
To keep your car secure against theft, you need to opt into one or all of the following additional insurance coverages.
Comprehensive insurance: Comprehensive insurance provides additional protection not included in basic car policies and helps secure your car against theft.
Comprehensive insurance will help:
Replace a stolen car
Replace parts that are stolen or damaged
Repair damages to your car from theft or a break-in
Specified Perils: If you don't want to add comprehensive insurance but you still want to secure your car from theft, you can add a specified peril such as theft.
All perils insurance: It's also known as "all risk" insurance. It combines comprehensive and collision insurance.
Collision insurance is an optional insurance that helps cover the costs of damages if your car is in an accident by hitting another car or object.
Comprehensive insurance helps replace a stolen vehicle and also helps cover theft, vandalism, damage from collision with wildlife, broken or shattered windows and a cracked windshield, natural disasters, and weather.
All perils insurance provides drivers with coverage against the majority of perils. If your tolerance for risk is low, it's worth considering but it's usually expensive.
What if my stolen car isn't recovered?
If you've secured your car against theft with the proper insurance and it's stolen but not recovered, it will be considered a total loss.
You will work with your insurance provider to agree on the market value or actual cash value (ACV). This is the amount that would be paid out to you.
You will not be reimbursed for the original value of the vehicle or the cost of a replacement.
What if your car is stolen and it's not paid off?
Until your car loan is paid in full, you are still obligated to make payments even if your stolen car is not recovered. You can apply any insurance payout that you receive to help pay off your car loan.
Most insurance companies will have a waiting period to see if your stolen car turns up before offering a settlement for it.
Did you know that a vehicle is stolen every 6 minutes in Canada, often by organized crime?
What to do if your car is stolen?
Contact the police and your insurance provider without delay.
Your insurer will open an investigation and will want a copy of the police report.
You will need to provide the following information:
Where was your car stolen? The time and date are also needed.
Vehicle details: Year, make, model, kilometers, any distinguishing marks such as stickers or scratches.
Car security includes:
Making sure you have theft protection insurance for your car.
Investing in anti-theft devices.
Always locking your car doors.
Not leaving the keys in the ignition.
Not leaving valuables in your car or keeping them well out of sight.
Parking in well-lit areas.
Auto theft can affect how much you pay for car insurance. It costs drivers, companies, and governments millions of dollars annually.
Car security means having the right insurance against theft. Speak to your Western Financial Group car insurance expert to get the right theft protection for your car.