Jason Wiesner Presents $2,000 Youth Scholarship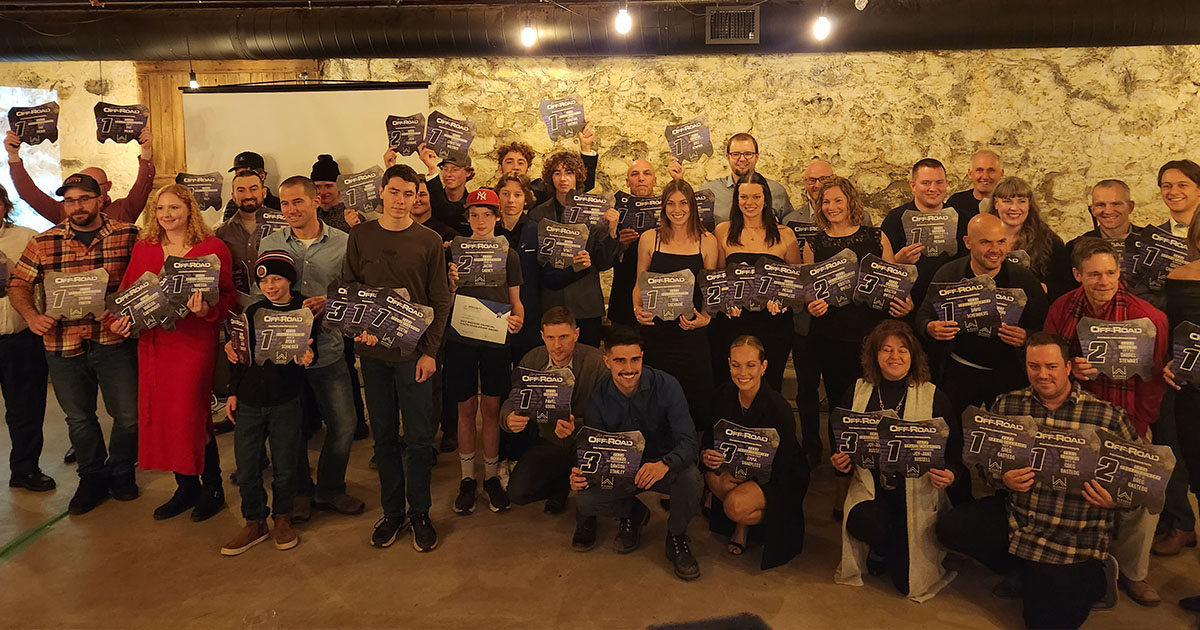 Jason Wiesner presented the $2,000 Western Financial Youth Scholarship Award to Jacob Carney, a competitor in the 2022 Off Road Ontario Cross Country and Enduro Race Series.
Western, formerly Wiesner Insurance, gives this yearly scholarship to a competitor who is 16 years of age and under participating in the sport.
"The winner of this scholarship must demonstrate outstanding sportsmanship qualities, professionalism, and is seen as a true ambassador of the sport," says Jason.
"This recipient is nominated by his peers and those nominations are sent to the board of directors along with the story as to why the nominee should receive the award. It is not about being the best or the fastest. The board then makes its decision. I'm proud to have presented this scholarship to Jacob Carney."
Jason's son, Christian, was this year's Expert Grand Champion. Jason's family is well known in the motorcycle community and has been extensively involved in promoting, running, volunteering, and competing in Off Road Ontario events.