Let's Celebrate Filipino Heritage Month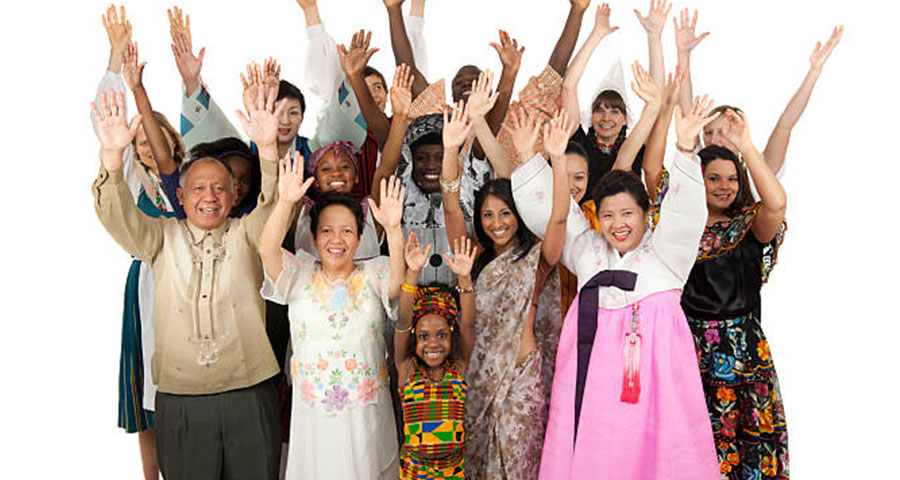 June is Filipino Heritage Month in Canada. During this time, we highlight the contributions that Canadians of Filipino descent have made to the social, economic, and cultural fabric of Canada. It also celebrates the role Filipinos play in creating an open, diverse, and more inclusive society.
The significance of June
Some countries with large Filipino populations like Dubai and Norway celebrate Philippine Independence in June. According to Diversity Magazine "the month of June was most likely chosen by Filipino communities across Canada as Filipino Heritage Month Canada because June is the month in which Philippines gained its independence from Spain."
Filipino Canadian statistics
According to the May 2016 census, there were 837,130 people of Filipino heritage living in Canada. They are the fourth largest visible minority in Canada with 780,130 Filipinos reported being a visible minority.
The Embassy of the Philippines says that "the Philippines continues to be the top source of immigrants bringing 188,805 (or 15.58% of the total) new immigrants to the country..." and the "Filipino and the Filipino-Canadian population is concentrated in four Canadian provinces – Ontario, Alberta, British Columbia, and Manitoba – as more than 90% of them reside and work in these provinces."
Most Filipino Canadians settle in large cities and live in Toronto, Vancouver, Winnipeg, Calgary, Edmonton, and Montreal.
The national language of the Philippines is Filipino, or Pilipino, which is based on Tagalog, and English. In 2016, 431,380 Canadians reported that Tagalog was their first language. Tagalog is spoken by the Tagalog people, who represent a quarter of the 110-million population of the Philippines. While Filipino is the official language, Tagalog is also spoken as a second language in the Philippines.
Prominent Filipino Canadians
Notable Canadians of Filipino heritage include:
Comic book author J. Torres
Playwright C.E. "Chris" Gatchalian
Singer Joey Albert
The first Canadian of Filipino Descent to be elected to a legislative assembly, Conrad Santos
The first Filipino Canadian to sit in the House of Commons, Dr. Rey D. Pagtakhan
The first Filipino Canadian appointed to the Senate, Tobias Enverga
Celebrating Filipino Heritage Month
There are many ways to immerse yourself in Filipino culture this Filipino Heritage month and learn about Filipino history.
Learn about Filipino and Filipino Canadian history throughout June.
Experience Filipino film, music, and media. There are countless works of art by Filipino authors, actors, directors, and musicians.
Connect with your local Filipino community and attend celebrations and events.
Try Filipino cuisine at a local restaurant or cook a Filipino recipe at home.