Should You Make an Insurance Claim if You've Had a Car Accident?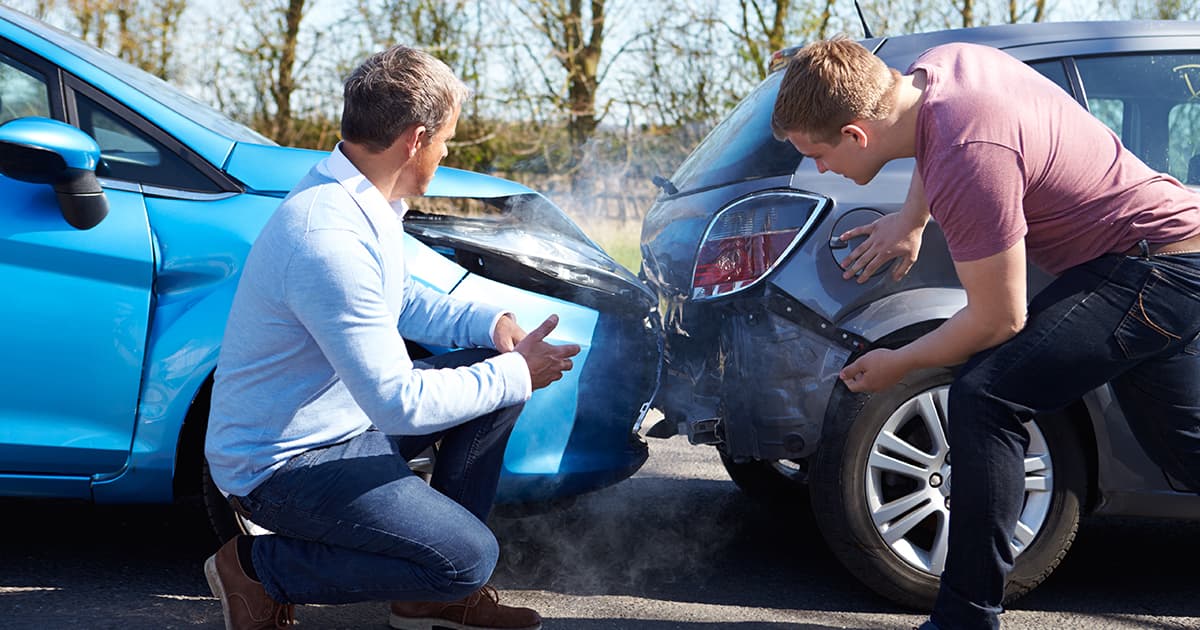 Did you know that the Canadian Transportation Safety Board reports 160,000 car accidents happening each year?
If you're in a car accident, most car insurance policies typically require drivers to notify their insurers regardless of the circumstances or who is at fault.
When should I file a claim?
Here are some guidelines to help you out:
If you cause minor damage to someone else's car and they suggest settling it privately, it's generally best to avoid negotiating a private deal. Without proper documentation of the agreement, the other driver might come to you later and demand more money, or file a claim on their own. This can end up negatively affecting your car insurance renewal without any payout from a claim.
If you cause a car accident and you're not sure about the extent of the damage, it's important to let your insurance company know. Even if you're uncertain whether the repair costs will be bigger than your deductible, it's better to be safe than sorry. This way, you're covered in case the expenses turn out to be higher than expected.
In case you cause a car accident that involves injuries, it's crucial to inform your insurance company right away. Medical bills are not something you want to handle out-of-pocket. It's also important to notify the police. Hiding accidents with injuries is not only a bad idea for your insurance rates.
When you cause significant damage to another vehicle, inform your insurance company. The cost of repairs can easily be more expensive than you've anticipated. That's where your insurance policy comes in handy because it can cover those expenses when you can't afford to pay for them yourself.
When can I skip filing a claim?
If you cause major damage to your own car without affecting anyone else, your insurance company may not cover the repair costs unless you have a collision coverage enhancement on your policy. It's still important to report the accident to your insurance provider and the police if necessary. Failing to report an accident can lead to fines or even a license suspension.

In an at-fault accident, your insurance company will still pay a minimum of $200,000 to cover injuries and property damage for others involved. And if you're injured in an accident where you're at fault, you might still be eligible for accident benefits to help with your medical bills. If you have collision coverage, you can expect coverage for vehicle repairs minus your deductible. Your rates may go up during policy renewal after an at-fault accident.
If you cause minor damage to your own car, like accidentally backing into a tree or hitting a pothole, and you don't have collision coverage, there's usually no need to contact your insurance provider. And even if you do have collision coverage, but the repair cost is lower than your collision deductible, you can choose not to file a claim.
It's usually best to report any accidents to your insurance company to be on the safe side.