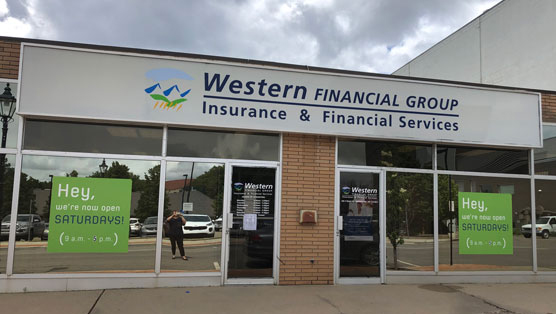 Medicine Hat (2 Street)
Insurance Broker
Phone: 403-526-2885
459 - 2 Street SE Medicine Hat AB T1A 0C4
Get Directions
---

Phone: 403-526-2885
Fax: 403-527-9291
Hours
Mon-Wed, Fri: 8:30am - 5:00pm
Thur: 8:30am - 7:00pm
Sat: 9:00am - 5:00pm
Sun: Closed
About Medicine Hat (2 Street) Branch
Medicine Hat, a city in southeast Alberta with approximately 63,260 residents, is a vibrant centre located along the South Saskatchewan River. Medicine Hat has striking coulees, vast prairies, great community spirit and is the sunniest place in Canada.

Our Medicine Hat (2 Street) brokerage team can offer you policies for car and truck insurance, home insurance, business insurance, farm insurance and life insurance. We have access to many other superior products and are dedicated to helping you find the best insurance in southeast Alberta.

Alongside strong insurance programs for Hutterite colonies and indoor growers and garden centres, we're your go-to brokerage for business insurance. Our team can also offer you commercial oil and gas insurance options.

Look no further if you're needing car and truck insurance today. When it comes to home insurance and business insurance, we offer the right protection. Our experts are also your trusted source for farm insurance and life insurance.

At Western's Medicine Hat (2 Street) brokerage, we have competitive rates and outstanding customer service. We'll listen to your concerns and help you customize a policy that fits your needs today and as they change.