Celebrating our People: Meet Jillian Tod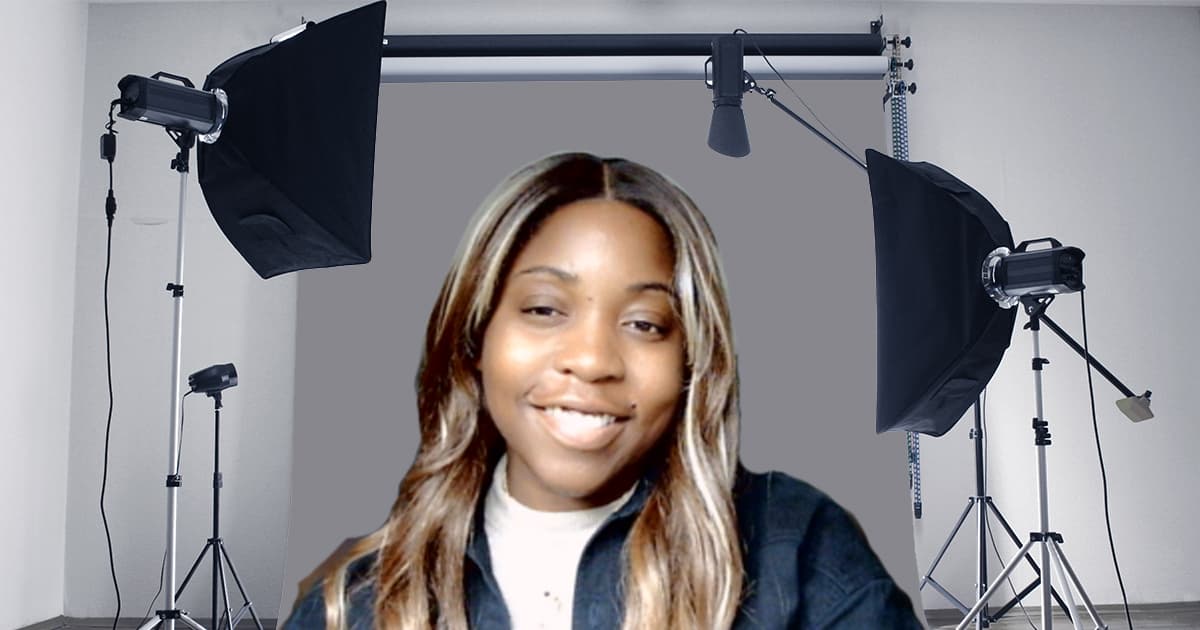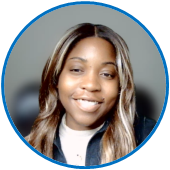 Meet Jillian Tod
Employee Journey Specialist


Q. How long have you worked at Western Financial Group, and what are some of your main responsibilities?
I've worked at Western for about 1.5 years now. I started with the Talent Acquisition team and most recently transitioned into the Employee Journey Specialist Role. My main responsibilities would be working with my leader and various departments within Western to create an enterprise-wide onboarding strategy and subsequent resources that will work towards improving the overall employee experience and support our Onboarding, Engagement, Development and Retention initiatives for our newly hired employees.
Q. Why did you choose to work at Western? When did you first feel a sense of belonging at Western?
I had worked for Western in the past, and I actually chose to come back to work for Western after I had worked in a variety of other business sectors, gaining experience in an HR capacity. I remember Western being such a great place to work; I formed close relationships with my colleagues, and it was a great environment that offered a safe space to learn and grow, and that is still the case today. I felt a sense of belonging immediately when I started my role. My team was there to offer words of encouragement, guidance, and support during my first year here!
Q. What's the most meaningful part of your role? What are you looking forward to accomplishing in this new position?
I'm looking forward to creating a program that aims to set up our new employees for success. The most meaningful part of this role is playing a hand in a new employee's integration into the business, making sure they feel at home, and that they are aware of our resources and where to go for support if they need it. I thoroughly enjoy being able to be that hub that connects people to the rest of the business so that they can start off on the right foot, and know where to access the tools and resources that will allow them to do their job efficiently and confidently.
Q. What's something you find challenging about your work? How does your role impact our team members in our branches?
Something I find challenging but also rewarding is that my position is new; there hasn't been something like this in the business before. We have so many resources out there, but working to find out what they are and how to get our leaders and employees to access them and at the right times, can be a bit challenging. This role impacts our branches largely because most of our new employees will be housed in our branches across Canada, so making sure our new employees are welcomed into the business properly is imperative.
Q. How do you support our Mission of Exceeding Customer Expectations in your role?
If our employees feel confident and have the knowledge to carry out the company's missions and expectations, they will be able to deliver those same expectations to our customers. Again, I think this role really focuses on being able to set our employees up for success the moment they join Western, if we can do that well, we will be doing our customers a favour as well.
Q. Which of our Guiding Principles do you connect with the most (Truthfulness, Fairness, Value, Loyalty)?
And tell us about a time when you saw evidence of our GPs being demonstrated by others at Western?
I would say I connect the most with Value as one of our Guiding Principles. Value is important to me; it shows an understanding of investment. If we invest in our people, they will hopefully be happy to invest their time back into us at Western. My team is especially good at demonstrating our company values. Many of our conversations with leaders and potential new employees at Western are guided by our guiding principles and, being connected with the talent team, I can attest to that!
Q. Outside of work, how do you like to spend your time?
Outside of work, I love spending time with friends and family. I love live music, concerts, doing anything outdoors in any season and traveling across Canada soaking up our gorgeous sights!
Q. Do you have any hidden talents or hobbies?
Some of my hobbies include online shoe shopping (I'm a professional), supporting local and small businesses across Canada and collecting and reselling vintage and antique jewelry!