Navigating COVID-19 Claims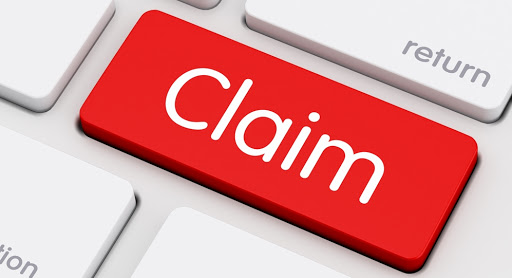 Is there Coverage for my business closed because of COVID-19?
Many of our clients have inquired whether their policy would cover them in the event of a business interruption related to COVID-19. The short answer is that there is generally no coverage under most insurance policies for losses from the COVID-19 pandemic. Each case may be different so please reach out to your Western Financial Group Insurance Broker for more details about your specific circumstance.
What should I do in case the Government of Canada provides support?
We strongly encourage clients to document any changes made to their current business operations due to the COVID-19 pandemic. Supporting documentation will almost certainly help expedite any future applications for government support. Documentation should include any additional costs of using a substitute supplier or a cost of changing operations to continue in business, including modifications in process or materials used or change in business plan.
Government Support
The Government of Canada has announced a variety of supports for Canadian businesses that have been impacted by the ongoing COVID-19 pandemic. To learn more about these support initiatives available please visit: https://www.canada.ca/en/department-finance/economic-response-plan.html.
In addition, each province has outlined support for businesses that have been impacted by the COVID-19 pandemic.
Additional Information
Past government support initiatives, such as for the 2013 flooding event in Calgary, have included provisions requiring businesses to have documentation showcasing that they were unable to secure compensation from their insurance provider. While the Government of Canada has not yet released the requirements for their proposed support initiatives, we are operating under the assumption that this standard will be continued. Should filling a claim become necessary our Insurance Advisors will work with you to guide you through the process.