Our President highlights the importance of our eastern Canada partnership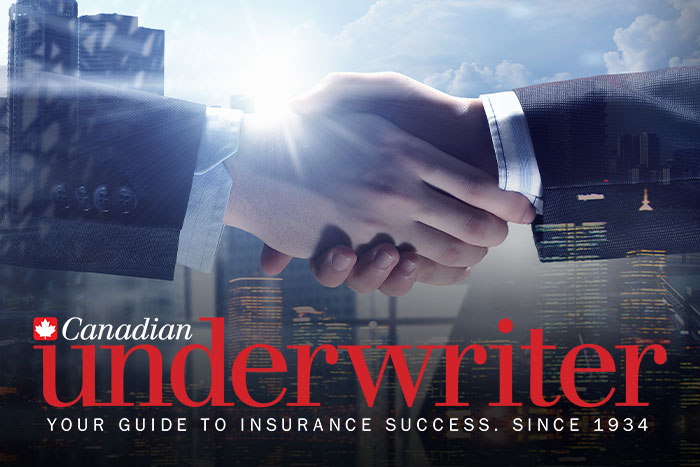 We're excited to share that Kenny Nicholls, CEO and President of Western Financial Group, recently spoke to Greg Meckbach of Canadian Underwriter about our partnership with Huestis Insurance Group.
This connection gave Western Financial Group, Canada's Insurance Broker, a significant non-controlling interest in Huestis Insurance & Associates, headquartered in Saint John NB.
Like Western, Huestis Insurance & Associates Ltd., the largest privately held insurance agency in the Maritimes, is proud to be full-service and community based.
Kenny spoke as to why brokers are entering into mergers or partnerships, among many other topics.
"We just feel that some brokers who do not necessarily have our volume are struggling to find market support and being able to provide solutions to customers who come and see them," he said.
"We believe that size is very important in this field and that is why a lot of other competitors are moving forward and consolidating as well."