Insurance for your pet and dog walker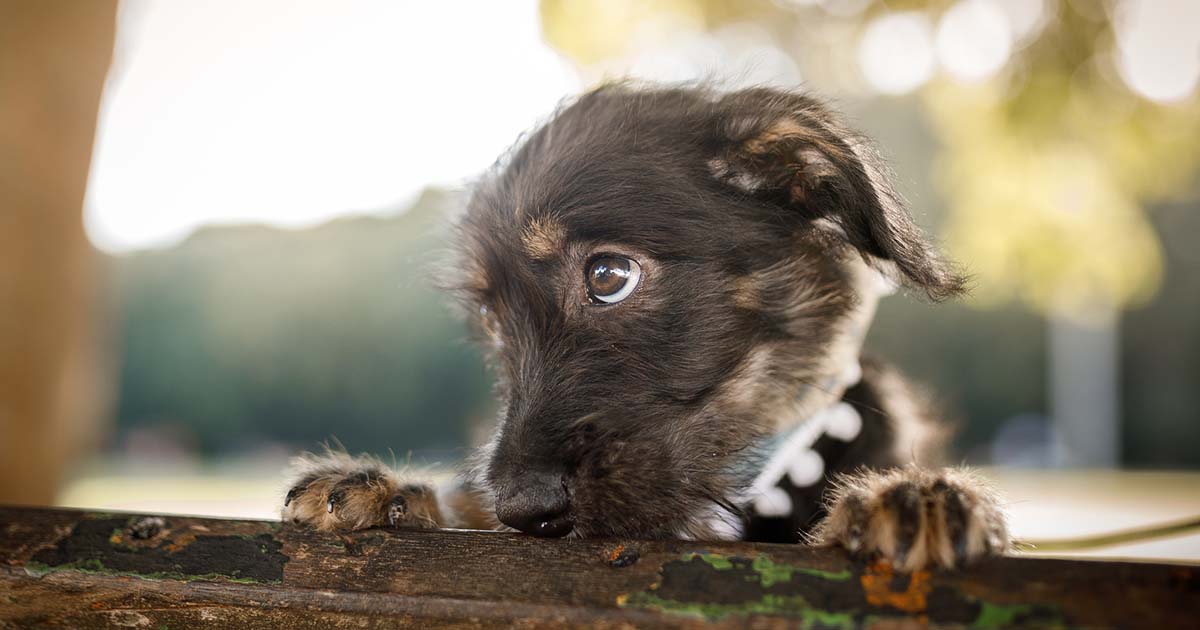 If your dog or cat had to go to the vet right now for a life-saving treatment and you had to pay, for example, $5,000 upfront, would you be able to?
If the answer is no, you should have pet insurance.
Can I insure my pet?
For pet parents, being unable to afford life-saving veterinary care for their dog or cat is one of the most heartbreaking scenarios imaginable. Fortunately, you can insure your pet in case of illness or injury.
Pet insurance helps with unexpected vet bills by spreading risk among a large group of pets. Insurance Institute explains that "though dog and cat insurance is a form of property insurance, it uses some concepts (like co-pays) that are more common in health insurance. Most policies have a relatively short waiting period before coverage takes effect (for example, 48 hours for accident coverage and 14 days for illness coverage)."
Why do I need pet insurance?
If your pet was diagnosed with a medical condition that requires ongoing treatment, would that be affordable for you? Medications, diagnostics, and repeat vet visits can be expensive and hospitalizations can cost around $1,000 per 24 hours.
Many pets will also need extensive veterinary care at the end of their lives. Common emergency vet visits include urinary blockages, foreign body ingestion, toxin ingestion, cat bite abscesses, dog bite wounds, getting hit by a car, falling from heights, and illnesses like kidney disease. The costs can range from $250 to over $8,000.
"Canada is still far behind countries such as the United Kingdom or Sweden, with an insurance rate of around 1% among pet owners," says the Hello Safe website. In the United Kingdom, 31% of pet owners have pet insurance and in Sweden 48% do.
Insurance Business Canada explains that "according to the Ontario Society for the Prevention of Cruelty to Animals (SPCA) and Humane Society, people often make the decision to bring home a pet without considering the financial commitment it entails."
What to look for when choosing pet insurance
Pet insurance policies are not all equal.
Plans with limited coverage or tricky fine print may not be worth the investment while policies with good coverage can be life savers.
It is important to choose the right plan, so your pet has good coverage and because older pets are more expensive to insure. If you switch insurers later you might pay more. Before you commit to a pet insurance policy, find out:
What is excluded? Virtually all plans exclude preexisting conditions. If your pet has one, put aside enough money to cover the costs and decide whether pet insurance would still be helpful. Conditions related to breeding and dental problems (unless caused by an accident) are also commonly not covered and neither is preventative care unless you add it. Never assume something will be covered because you think it should be and make sure to understand what your policy covers.
What is the copay? How much do you pay and how much does the insurer pay? You will always pay a portion of the cost so make sure to know how much that is and whether things like exams and taxes are covered.
Are there payout limits per condition, per year, or lifetime limits?
Is there direct billing? Some insurers can bill your vet directly, so you only pay your portion, not the entire amount, upfront.
How much is the deductible? Make sure your deductible is affordable and understand how it works. Is it an annual deductible or per condition? Per condition deductibles are useful because once the deductible has been paid you do not need to pay it if the condition occurs again.
How long are medications covered? Some pet insurance policies only cover medication for a set length of time, but your pet may require it for life.
When can the premium increase? Find out when the premium can go up.
Is the policy easy to understand and can coverage change? Make sure you understand the fine print and the wording does not leave room for any doubt as to what will be covered. Find out if there can be changes to your coverage.
Should my dog walker have insurance?
It is a good idea for your dog walker to have insurance.
Even if your dog has pet insurance to cover the cost of an accident requiring veterinary care, someone could claim you are liable for your dog biting them or their dog, for example.
Or your dog walker could lose the keys to your home, and you would need to replace the locks.
If your dog walker has insurance, these types of scenarios may be covered. At a minimum, they should have commercial general liability insurance, which covers claims of third-party bodily injury and property damage.