Petawawa Western Financial Group on side with Black Bears Charity Hockey Tournament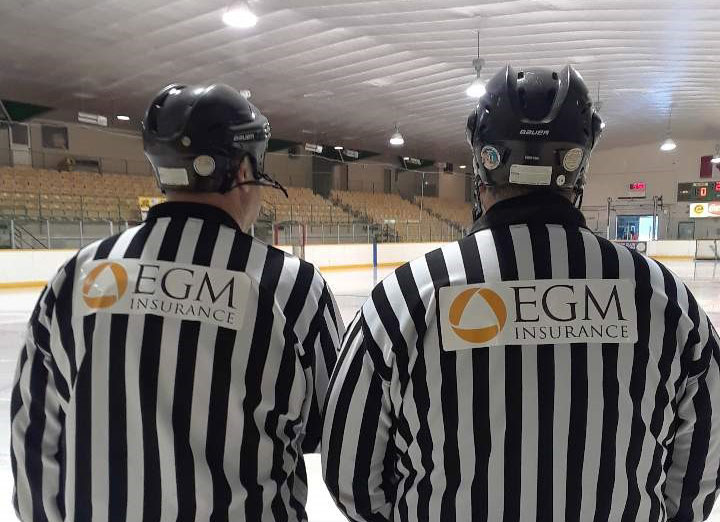 Always an awesome day at the Black Bears Charity Hockey Tournament
Western Financial Group Petawawa (EGM Insurance) makes the insurance calls on and off the ice.
Our pride stems from giving back to Petawawa — our brokers live, work and play here. There's no doubt that hockey is Canada's game and the Black Bears Charity Hockey Tournament is part of our community.
In years past, the referees' jerseys have sported the EGM Insurance logo. Sponsoring hockey is cool — sponsoring a much-anticipated annual event that aids local families is that much better.
With teams comprised of Canadian Nuclear Laboratories (CNL) employees and played at the Petawawa Civic Centre, funds raised support Pembroke Regional Hospital and Deep River and District Hospital.