Prince George Rotary Hospice cared for by Western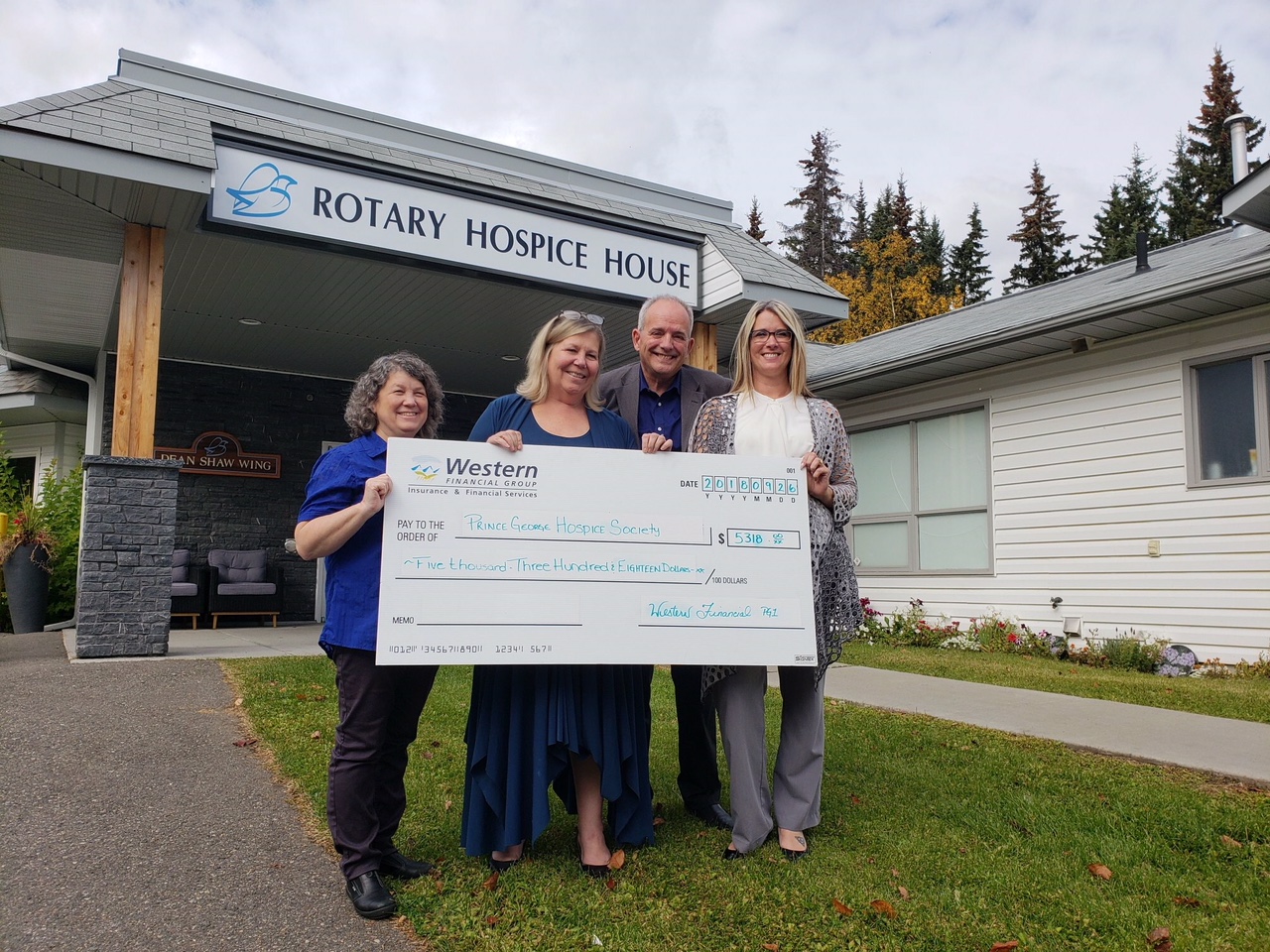 Western Financial Group's Prince George team continues to support the "second to none" assistance that staff provide people in palliative care at the Prince George Rotary Hospice Society.
Standing side by side, branch and hospice staff celebrated a recent milestone. More than $20,000 has been donated to the society since 2004—contributions raised through the branch golf tournament.
"To be able to donate that sum of money is something for us to be proud of," Donna Kelly, branch manager, said, noting she has had family and friends in palliative care.
Paul Vezina, account executive with Western's Prince George, BC team, said the hospice is usually presented a bi-annual donation with funding in the alternating year assisting the fight against MS.
"(The society's) palliative care is probably (among) the best in the province," he said, adding that the hospice is a community asset for people who have terminal illnesses and need support.
The golf tournament, which was created by Paul Vezina and Jacques Fournier, has experienced a large participant increase over the years. The financial contributions have risen as well.
Through golfers' pledges and donations, Western presented the hospice nearly $6,300 in 2017. The branch had another opportunity to give to the hospice in September 2018, presenting $5,300.
As for MS, more than $8,000 has been given to the Prince George chapter since 2004.
"The Prince George Hospice is not a government funded operation," Vezina said, noting it is important to keep raising money for the not-for-profit, as the need for care remains in the community.
Donna Kelly shared her gratitude to everyone who supported Western and local hospice care.
"It's such an amazing feeling to get a group of people together for one, solid reason," she said, noting that insurers and other supporters came from neighbouring towns and districts to lend a hand.
"Thanks isn't enough," Kelly said.
Most Popular Community Post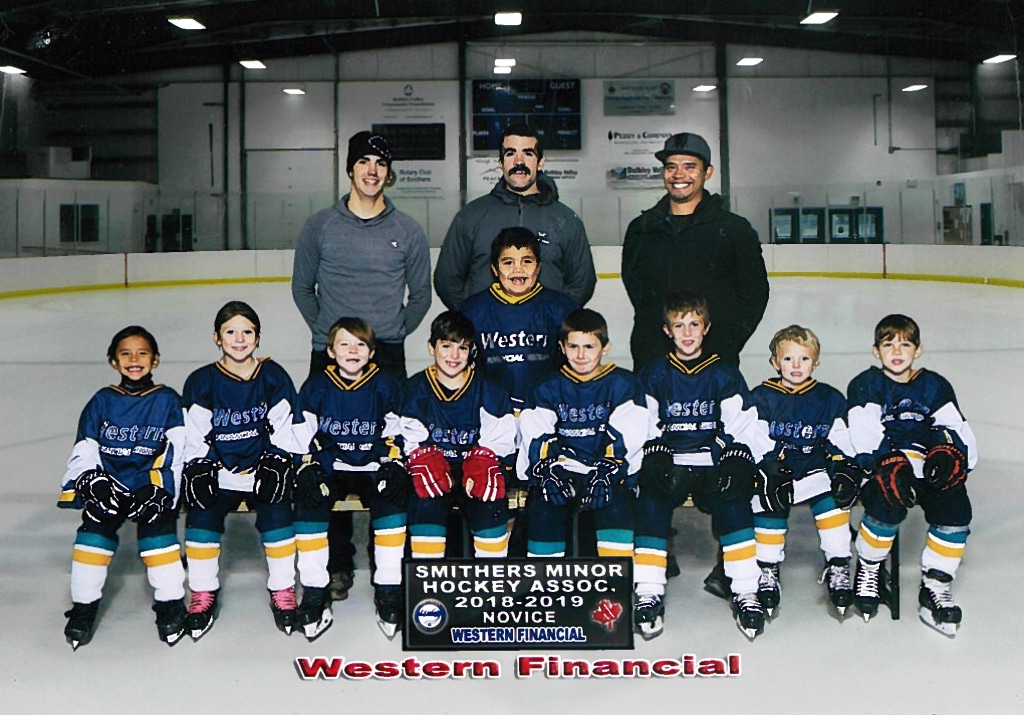 February 15, 2019
---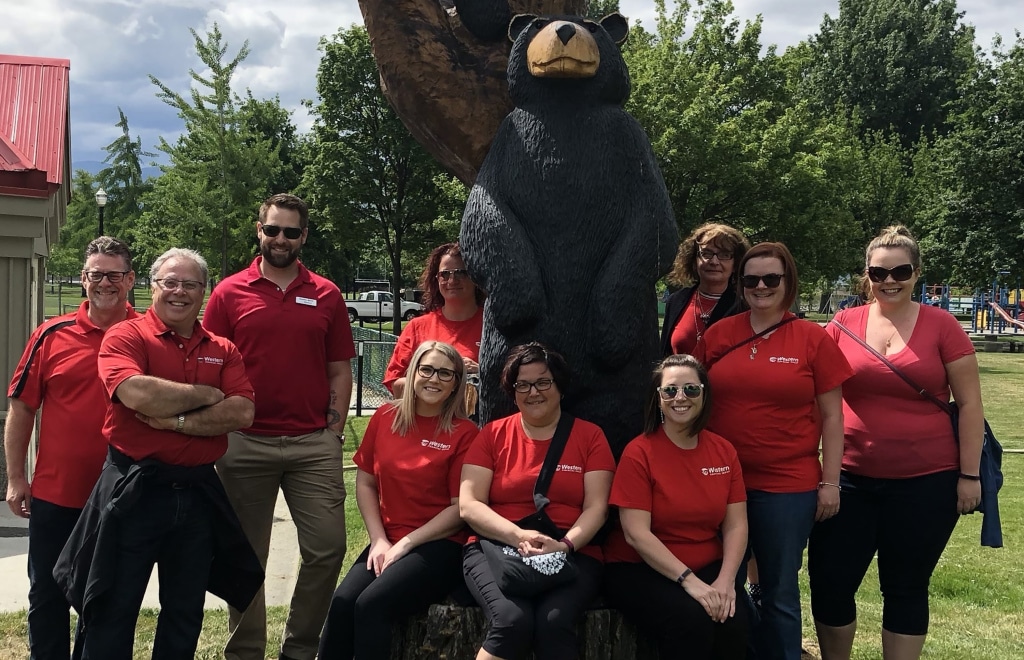 January 10, 2019
---