How to Protect Your Snow Removal Business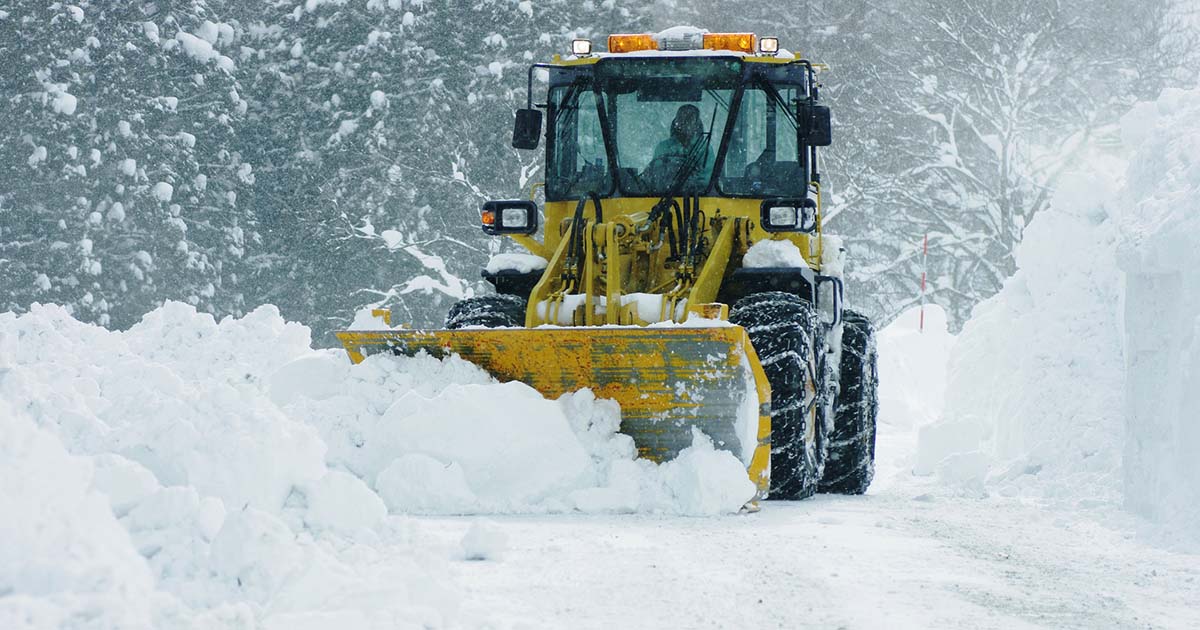 You know how to dig people out of the worst weather. Snow and ice don't stop you, but they do bring risks to your snow removal business.
You need to protect your snow removal business with the right snow removal insurance.
Ask your Western business insurance expert about snow removal insurance. We've got the expertise and knowledge you need to help you manage the risks involved in snow removal.
What kind of insurance coverages do I need?
If snow removal is your main business or if it's seasonal as part of your landscaping business, your landscaping insurance does not cover both businesses. You need snow removal insurance.
Contractors insurance is a comprehensive package that protects you from the risks associated with snow removal. You will also be able to show a prospective employer that you are properly insured.
Contractors' insurance usually includes the following:
Commercial general liability insurance (CGL): It protects you as a business owner if you are found legally liable for bodily injuries, such as a slip and fall incident, or property damage to a third party caused by unexpected accidents or negligence. If your business is sued, CGL insurance usually covers damages awarded against you and helps pay your legal defense costs, regardless of the lawsuit's outcome.
Without commercial liability insurance, you would be responsible for paying any liability costs out of your own pocket.
Tools and Equipment Insurance: Your snow removal equipment is essential to your job. Tools and equipment insurance provides coverage to replace, or repair lost or damaged equipment and tools, accessories, or other property. Anything valued at less than $1,500 is considered a tool and anything above $1,500 is considered equipment.
Equipment Breakdown Insurance: This type of insurance covers the cost to replace your snow removal equipment due to a sudden or accidental mechanical breakdown or an electrical issue.
Hired and Non-owned Vehicle Coverage: It's designed to protect vehicles used in your snow removal business that you don't own, rent, lease, or borrow. For example, if an employee crashes his own snowplow truck on a job for you, this type of coverage could cover the costs of repairing the truck.
What if I hire a subcontractor for my snow removal business?
When you add a subcontractor to your snow removal insurance policy, it ensures that you cover them for the work that they perform only for you.
If you are an independent snow removal subcontractor, consider purchasing liability insurance to ensure you always have coverage, even when an employer does not cover you.
Commercial Vehicle Insurance: If you have a business car or truck that you use as part of your snow removal business, it needs commercial coverage. Your personal car insurance will not cover a car/truck used for your business.
6. Commercial Property Insurance: Commercial property insurance can cover losses due to fire or lightning, including removing property to protect it from further damage. You can insure a broad variety of property for your snow removal business including, inventory and supplies, computers and electronics and personal property of employees while on-site.
Your Western insurance expert will go over in detail what is needed for your snow removal insurance.
Western Insurance has licensed INSURANCE EXPERTS across Canada to get you the right snow removal insurance at the right value.