Protect your cleaning business with the insurance you need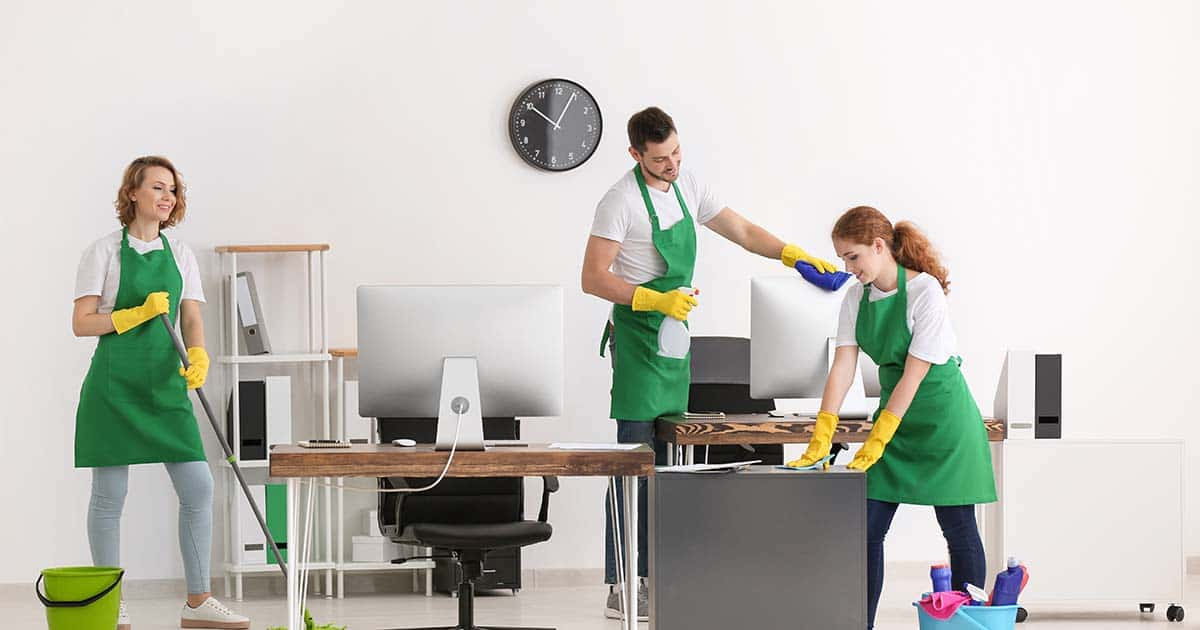 Do you have a cleaning business and need insurance? Whether you are cleaning commercial or residential properties, Western Financial Group offers the specific coverage you need to protect your cleaning business.
Liability
At Western, our brokers understand the risk that can come with entering a client's premises. To ensure that you will purchase the proper liability package for your cleaning business, our brokers make sure to go through the potential claims scenarios that could occur, such as causing physical damage or water damage to a customer's premises.
Property
Get the proper coverage for your tools, and for any larger equipment you may own. If you are renting a commercial space, it is important to make sure that you have adequate coverage in place for all your office equipment and contents, tenants, improvements, and cleaning supplies.
Fidelity Bonds
From time to time, it may be requested by a client to have a "third party bond" in place or to be "bonded." Our all-in-one insurance package for cleaning businesses includes a third-party bond or a fidelity bond that protects your clients if an employee of your business steals money or property from one of your clients. This coverage is often difficult to obtain but is included in our package for no additional charge.
Certificates of Insurance
At Western, we know you have tight deadlines on your projects or jobs. To meet these needs, we have quick turn around with our customer service team to be able to get you your certificates of insurance when you need them.