Protect your excavation business with the right insurance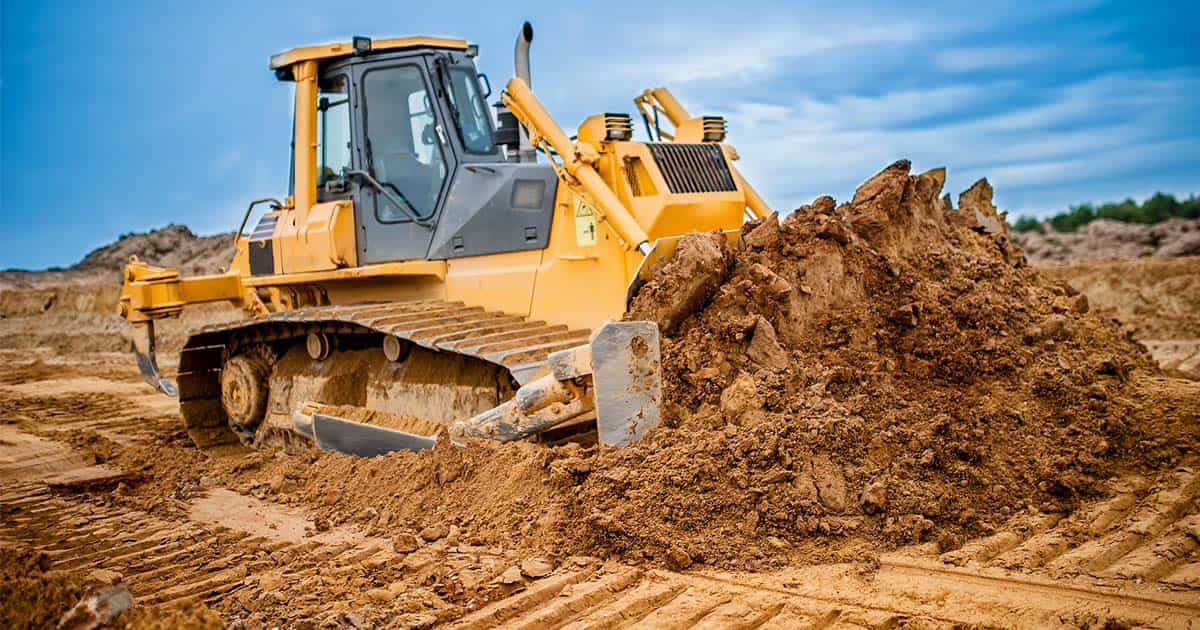 Excavation is central to construction, whether you are working on a housing project in Milton, Ont., a road widening a project in Calgary, or a water line project in Kamloops, B.C. Protect your excavation business with the right coverage from your excavation insurance expert.
Here's what you need to know about coverages:
Commercial general liability: Excavation sites can be dangerous to you and your employees and to the public.
This type of insurance provides coverage if you are found legally liable for injury to another person or property damage to a third party caused by your products, services, or employees.
It also covers accidents on your premises or at a customer's location, and it covers medical bills if someone is injured.
Legal and settlements costs also are covered if someone files a suit against you.
Remember that your premium will depend on factors such as what projects you take on, your experience, location, income and how many employees you have.
Equipment and tools insurance: Contractor's equipment floater insurance covers the costs to repair or replace your equipment whether it's stolen from the job site or damaged due to an insured peril, to allow you to continue providing excavation services to your clients. For this type of insurance, you will need to make a list of all your equipment and tools to ensure they are covered.
Demolition and Tree Removal: Excavation work can involve demolition, such as the demolition of buildings, bringing the risk of injury and property damage. Be honest about the nature of your excavation work and ask your broker if demolition is included in the commercial general liability coverage or whether you need a specific policy to cover demolition.
Does your excavation work involve tree removal? Find out if you are protected under your general commercial liability insurance, of if you need a specific coverage.
Commercial property insurance: This type of insurance provides protection for your workshop or office in the event of a covered loss, including water damage, fire, or theft. It also covers the building's contents such as tools, equipment, computers, and furniture and extends to property that is under your care, control, or custody.
Errors and omissions insurance: Contractors' errors and omissions insurance, also known as E&O insurance, covers errors or omissions in your work that cause damage to, loss of use or recall of work, or impaired property.
Commercial auto insurance: If you have company vehicles for your excavation business, you need to have commercial auto insurance. It protects you in the event of an accident involving your company vehicle and it can provide coverage if injury, damage, or theft occurs.
Pollution liability insurance: Your business will be protected against claims for third-party bodily injury, third-party property damage or third-party environmental damage, including cleanup costs, caused by pollution conditions resulting from your excavation work.