Protect your paycheque with disability insurance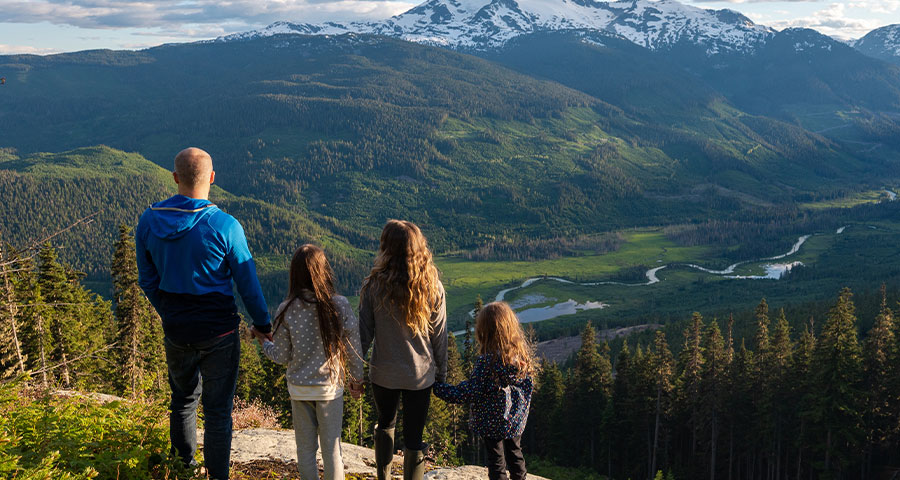 If you are like most Canadians, you probably understand the importance of home, car and life insurance. But have you considered insurance that protects your paycheque? You may have group benefits through your employer that can help with the bills should you become unable to work, but would you be able to cover your expenses on a fraction of your paycheque without depleting your savings or going into debt?
Or if you are self-employed, how would you pay the bills if you were unable to work? Luckily, you can get insurance for your paycheque in the form of disability insurance.
Do you need disability insurance?
Many Canadians think they do not need disability insurance because the chances of becoming disabled and unable to work are small. When thinking of becoming disabled, most people think of a workplace accident. According to the Financial Post, less than 10 per cent of disabilities are the result of accidents, while musculoskeletal disease, cardiovascular disease, cancer, and mental illness are 6 times more likely to result in disabilities than accidents.
Some common conditions that can cause disabilities are:
Carpal tunnel syndrome
Arthritis
Back pain
Cancer
Heart disease
Knowing that your income will not be affected if you become unable to work will allow you to take the time you need to recover. The sooner you get help the sooner you can get better.
How does disability insurance work?
Disability insurance covers a wide range of disabilities resulting from mental illness, injuries, musculoskeletal disease, cancer, and cardiovascular disease, among other health issues.
Your disability insurance policy covers a percentage of your salary if you are unable to work.
You would get paid monthly for a set period of time, for example, 18 months or until you reach a certain age.
Disability insurance generally costs around 1-3% of your income.
Short-term disability insurance
Short-term disability insurance helps protect your income from temporary or short-term health problems resulting from an accident or illness.
Short-term disability insurance is often used for back problems, sports injuries, minor accidents and temporary health issues.
It may be provided by your employer and usually covers 50-70% of your paycheque.
Benefits begin after your sick leave has been used.
Short-term disability insurance needs to be used up before long-term disability insurance kicks in.
Coverage typically lasts about 6-26 weeks but can last up to a year.
Long-term disability insurance
Long-term disability insurance protects your income from ongoing health issues.
It is common for individuals to purchase long-term disability insurance to supplement the insurance provided by their employer.
Coverage starts after short-term disability insurance has been used up.
Most long-term disability insurance coverage lasts until retirement age (65) but it is possible to purchase insurance that lasts 2 or 5 years.
Why is individual disability insurance a good idea?
When you purchase disability insurance as an individual (outside your employer's group plan), you can:
Customize your insurance to meet your needs.
Take your disability insurance with you when you change jobs.
Keep paying the same premiums unless you increase your coverage.
Receive tax-free benefits if you use after tax income.
It is always a good idea to be prepared for the unexpected, so make sure you understand your existing disability insurance coverage and talk to your Western Financial Group broker to make sure you have the right insurance to meet your needs.