Quote to Win contest winner will use $5,000 prize for outdoor adventures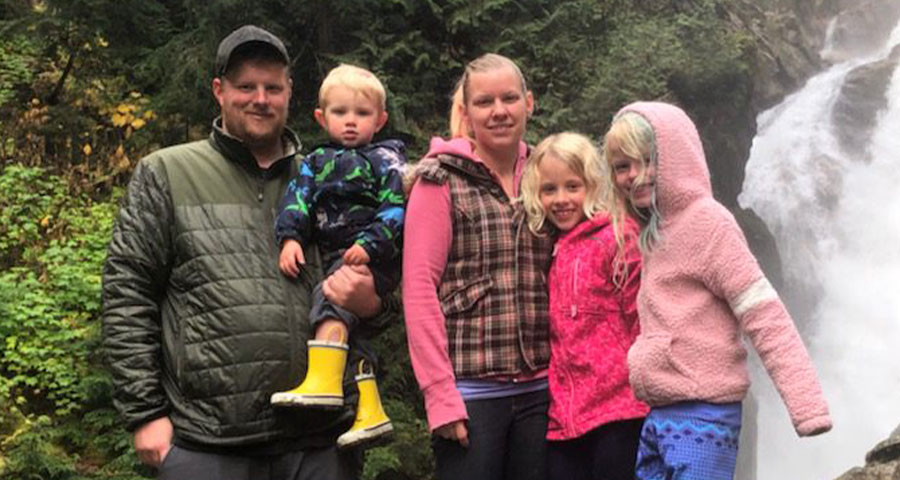 Congratulations to Amanda Baryluk and Richard King from Golden, B.C, the first winners in this year's Quote to Win contest.
Amanda and Rick were looking for an insurance quote for their new trailer when they were told that they would be entered in the Quote to Win contest just for requesting a quote. Amanda says she was "in complete shock" when she was notified that she was a winner.
"The whole process of getting a quote and a policy with Western was so easy," says Amanda. "The staff are helpful and knowledgeable."
Amanda and her family will use their winnings for more camping trips and some savings.
Thank you, Amanda and Rick, for putting your trust in the Western Financial Group team. You, too, could be a winner in our Quote to win contest. Entering is as simple as getting an insurance quote before Sept. 2, 2022. Let our insurance experts do the searching for you. Western Financial Group has access to the best insurance markets, and we do the work for you by finding the best solutions for your needs.
Spend less time searching for insurance, more time to dream big!