Quote to Win contest winners each get $5,000 to make dreams come true!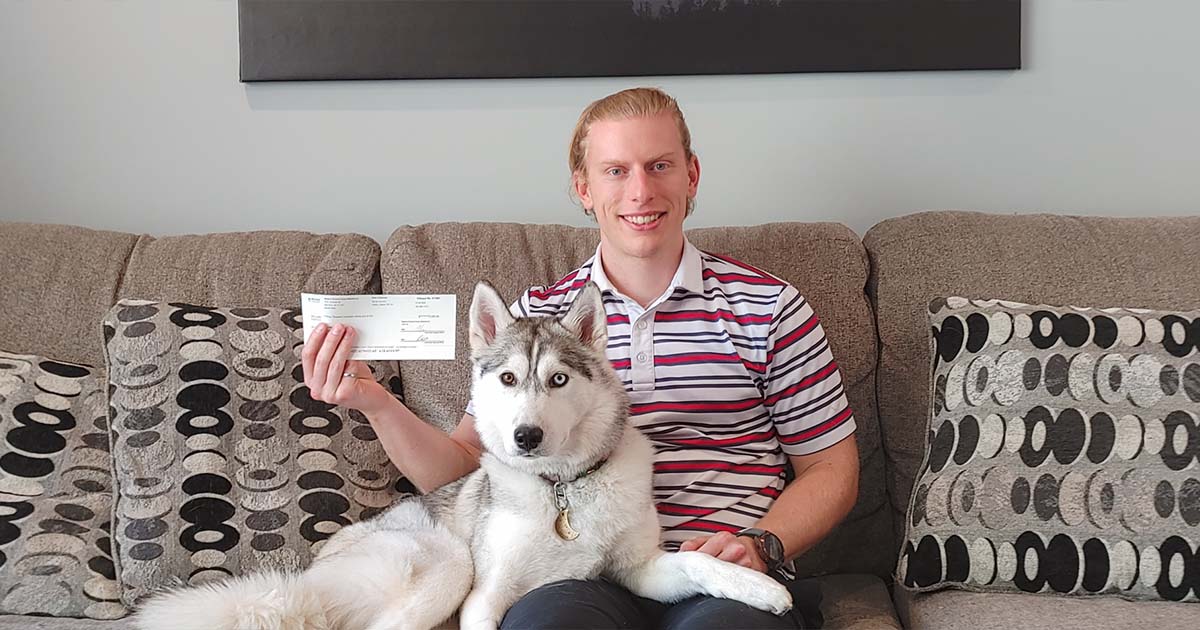 Congratulations to our second and third contest winners, Joel K., from Calgary and Matthew L., from Nanaimo, who each received $5,000 for getting insurance quotes in our Quote to Win contest.
Joel was looking for a home and auto insurance quote. "Filling out the online form was very easy, and Western Financial Group was the fastest broker to follow up with a quote. I got a call back on the same day," said Joel.
Joel is a new homeowner and plans to use his cash prize to help with home improvements, including building a fence in the spring.
Matthew was also in the market for a home and auto insurance quotes after moving from Alberta to B.C.
"My experience getting a quote was clear and straightforward. The broker was professional and outlined all the changes I could expect moving provinces," says Matthew.
Matthew is planning to use his cash prize for a warm winter vacation.
Thank you, Joel and Matthew, for putting your trust in the Western Financial Group team.
Thank you to everyone who entered our Quote to Win contest.