Record Results for Western's 10th Annual Support the Cause Walk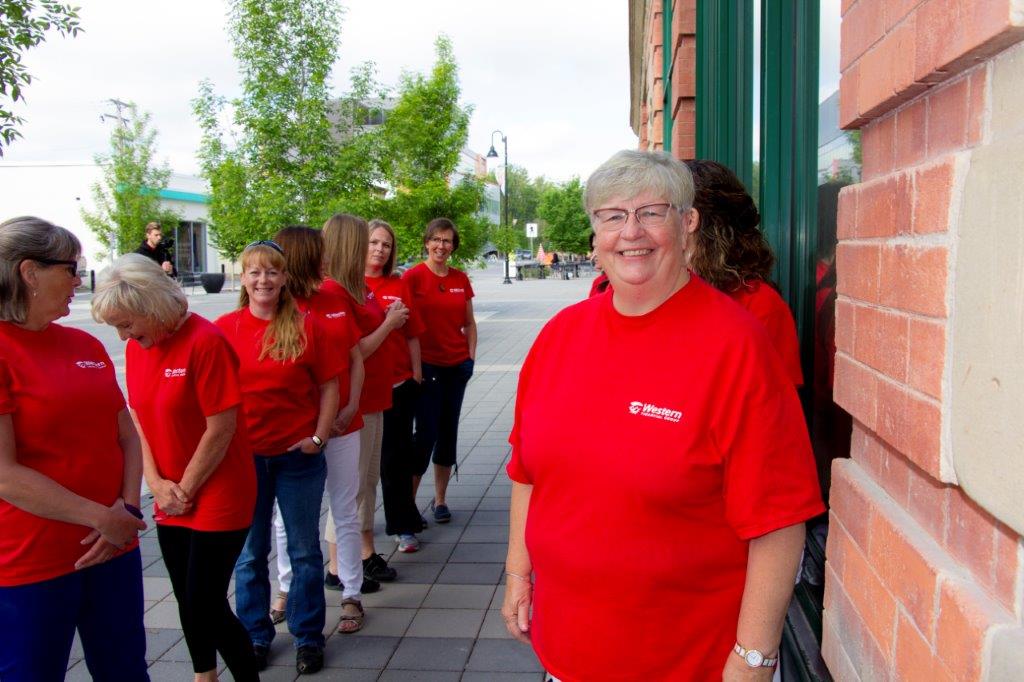 More than 1,800 employees from across Western Financial Group (Western) came together on May 28 to raise a record total of more than $215,000 through the annual Support the Cause walk. Now celebrating its 10th anniversary, Support the Cause brings employees together across Western Canada to participate in 5km walks in their communities as the primary fundraiser for the company's charitable arm, the Western Communities Foundation.
The Western Communities Foundation was created in 2001 with a mission to help foster community pride by supporting projects in the communities where Western operates, and to enhance infrastructure in these communities by supporting public health, public housing, education, and recreation-related causes.
"Support the Cause is a fantastic event for our team because the projects it supports have a direct impact on the communities we live and work in," said Western president and CEO, Jeff Burke. "Whether it's opening up doors for continued education, restoring community centres, or supporting local community charities, the money raised from this event goes toward projects that are at the heart of these communities."
This year, Western employees donned the signature Support the Cause red t-shirts and raised more than $215,000 for the Foundation by fundraising online at www.supportthecause.ca. In addition to employee fundraising, Western donated $50 on behalf of every employee that participated in the walk. This year's total topped last year's amount of $137,845, and exceeded this year's goal of $150,000.
Funds raised through the walk are used to support infrastructure grants, student bursaries for graduating high school students, and matching grants for community projects and charities across Western Canada.
Since its inception, the Support the Cause Walk has raised more than $1 million to support local communities through the Western Communities Foundation.