Safeguarding private schools with customized insurance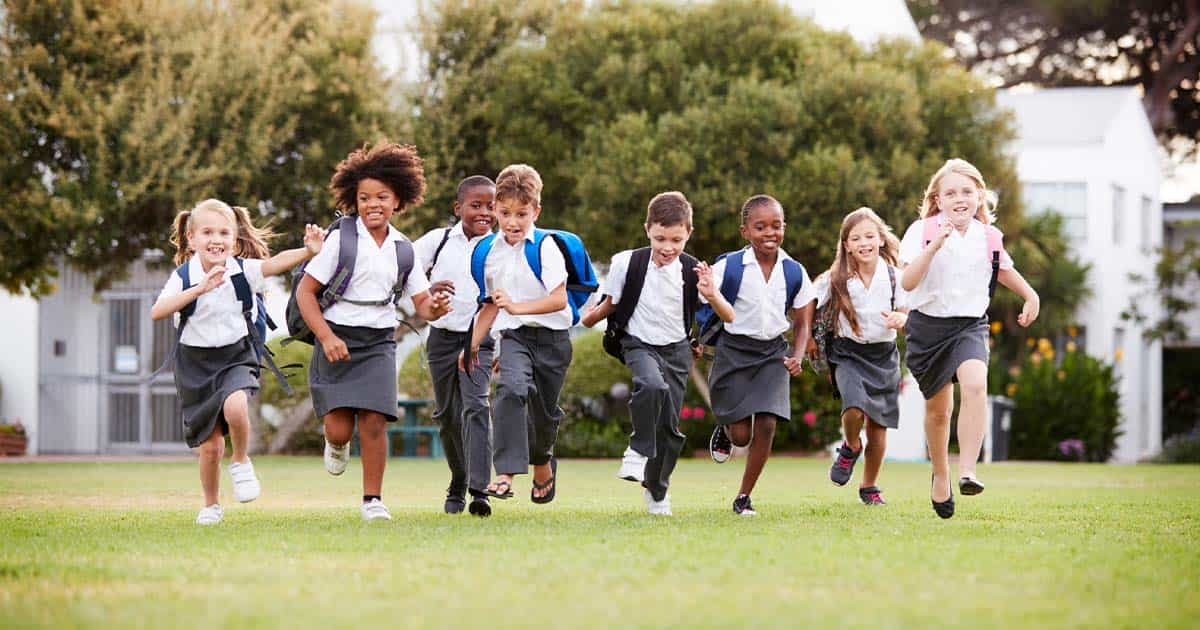 We are experts in insuring private schools and their related risks. We provide tailored and cost-effective insurance solutions to private schools, including Montessori and other institutions of learning.
Our extensive experience working previously with the Manitoba School Boards Association, gives us the expertise in insuring schools and related risks associated with educational institutions.
We have also developed insurance solutions, including value-added services such as risk management, that provide insights and recommendations to prevent injuries and claims before they occur. We will work with you to proactively safeguard your facilities, assets, students, teachers, and volunteers.
Key Coverages:
Directors and Officers Liability:
Boards of directors are typically made up of individuals who are stakeholders or shareholders of the public or non-for-profit organization, such as a school board, and can be personally pursued for the action of the company for which they serve. Director's and officer's liability can and will protect against any actions brought against the individuals sitting on the board.
Abuse Coverage:
Abuse usually takes place involving a vulnerable person and that may include underage children, the elderly, and individuals with a mental or physical disability. Abuse coverage is required if you are operating a school, daycare, recreation centre or other related programs involving children. Ask our brokers today about this coverage and how it can be tailored to your school situation.
Cyber Coverage:
Cyber coverage includes coverage for data breaches and cyber-attacks against the organization. As a school, there is a plethora of personal and confidential information regarding children and their parents/guardians that could potentially be compromised. Make sure to speak to one of our brokers to include the right limit on the policy for this coverage.