Should I Insure My Cabin in the Winter?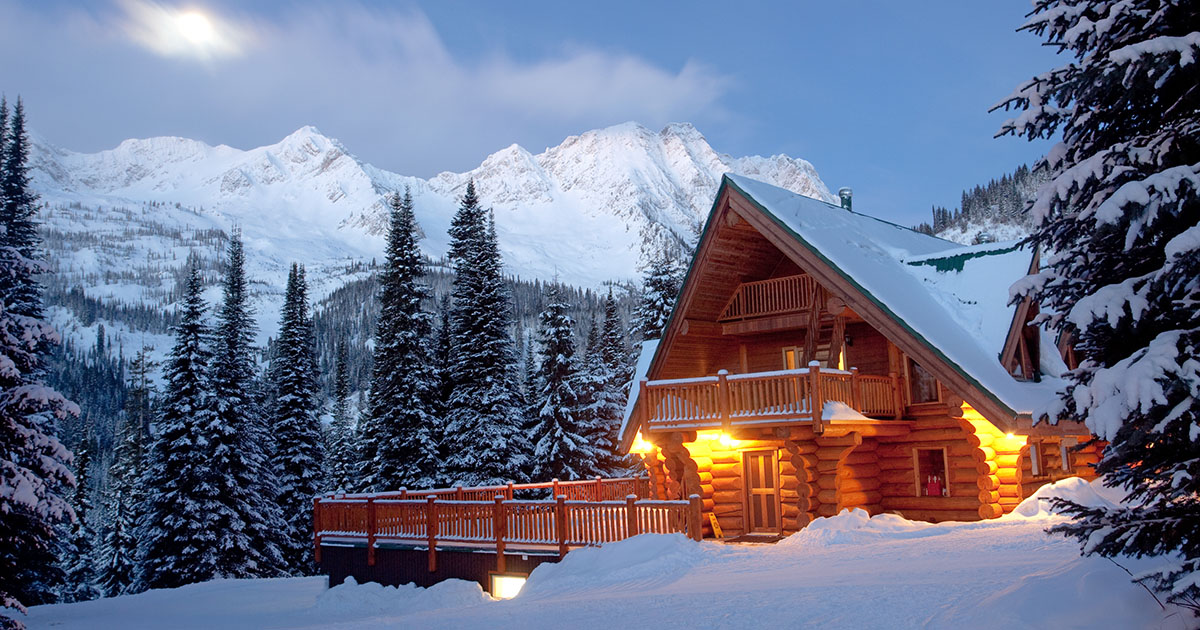 You need to keep your cabin insured in the winter to protect your investment from damage and liability claims – even if you only go there a few times.
A Western insurance expert can help you with the process of purchasing insurance for your cabin.
I only go there a few times in the winter; do I need to keep it insured?
Not visiting your cabin much in the winter is an argument for keeping it insured, not against it.
The less you are around, the greater the risk of something going wrong.
An empty cabin is tempting to thieves and vandals and if there is damage from fire or a burst pipe, for example, it will take longer to be discovered and the damage will likely be worse.
How do I purchase cottage insurance?
Seasonal property insurance is designed for properties like cabins that are mainly used during certain times of the year and cottage insurance can be added to your home insurance. It is possible to get a stand-alone policy, but this is less common.
Your Western expert will answer any questions you may have about cottage insurance and which policy is best for you.
What types of vacation home insurance policies are available?
Cottage insurance typically covers damage to the structure and property and personal liability. You can choose a basic policy or one with more coverage.
Named perils
Because you use your cabin mainly in the summer, you may choose a more basic policy than your home insurance. Some seasonal property insurance policies only cover certain risks; this type of insurance is called a named perils policy. It lists the things your cabin will be covered for, like fire and smoke damage.
Some risks, like vandalism and water damage, might be more expensive and difficult to obtain. It usually does not include flooding, septic backup, trailers, campers, motorized vehicles, buildings used for farming or business, and earthquakes.
Comprehensive
A comprehensive, or all perils, policy is similar to your home insurance. Many coverage levels are available, and you can purchase more or less coverage depending on your needs.
What kinds of insurance do I you need for my cabin in the winter?
At a minimum, you need to have liability insurance and property insurance.
Liability insurance
One important reason to insure your cottage in the winter is liability. You will be covered if someone is injured at your cabin, or it causes damage to another property.
Dwelling insurance
The structure will be protected from risks like windstorms and fire. But you must make sure to winterize your cabin before you leave for the year because insurance will not cover burst pipes if you do not take preventative measures.
What types of coverage can I add to my cottage insurance policy?
If you would like more coverage for your cabin, you should consider these types of insurance.
Contents insurance
Personal property that is inside your cabin and other structures will be covered. Your primary home insurance policy covers items that are transported between your home and your cabin.
Detached buildings and structures
Boat houses, sheds, garages, and other structures can be added to your cottage insurance policy.
Watercraft
If you have a boat, you should consider adding insurance for it. Your cottage insurance may not cover its full value.
Western has insurance experts across the country. Fill out the online form in one minute or contact us on the phone or in branch to get help with your seasonal property insurance journey.