How Does Being a Snowbird Affect My Car Insurance?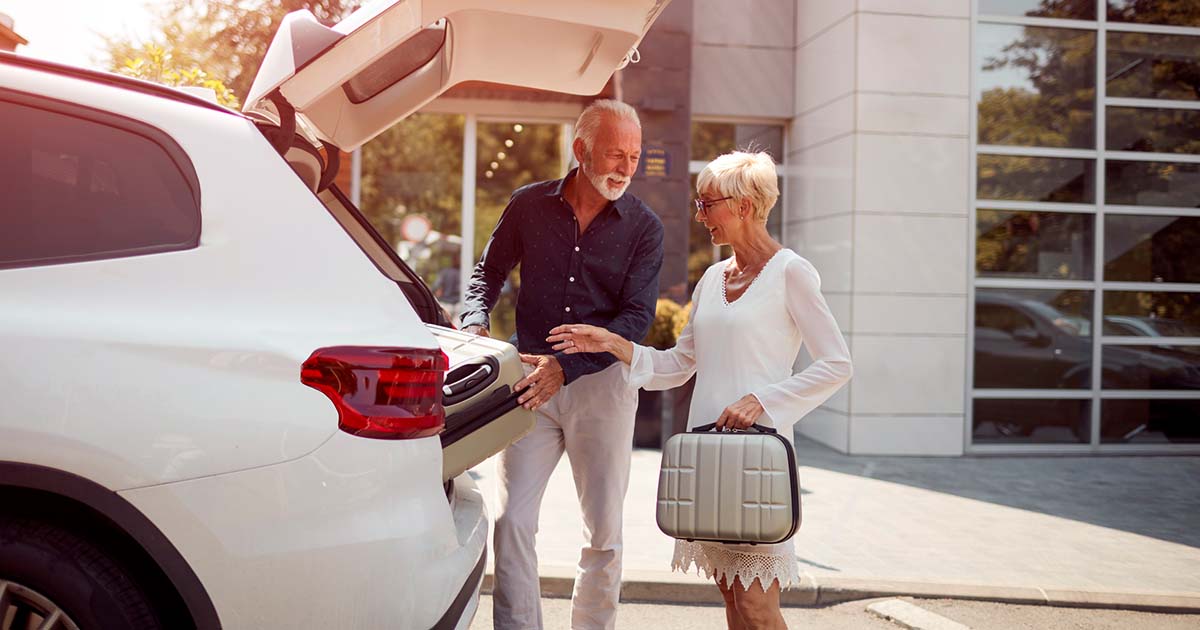 If you are going away for the winter and leaving your car at home, you should keep your car insurance.
You can opt for storage car insurance or restricted-use car insurance for the most cost-effective solutions. You can also reduce the number of kilometres your car is insured for per year if you go away every winter.
Talk to your Western insurance expert about what kind of car insurance you need while you are gone for the winter, or part of the winter. We have the knowledge and expertise to guide you through this process.
Should you cancel your car insurance while you are away?
You should keep your car insurance if you will be away for the winter. You may think cancelling your car insurance policy will save you money, but you could pay more in the long run. Reasons for keeping your coverage include:
If you park on the street, you may be legally required to have third-party liability coverage and you cannot drive your vehicle without it at all.
You might pay penalties for cancelling your insurance before its renewal date.
Your car can be damaged even when it is parked.
A gap in car insurance coverage could mean a higher rate when you insure your car again.
Your Western home insurance expert will answer any questions you may have about how you can save money on car insurance when you are away and what policy is right for you.
What type of car insurance should you have if you are going away for the winter?
If you will not be driving your car while you are away for the winter, you can pay less for your car insurance while keeping your coverage.
Storage car insurance
Some insurers offer storage coverage, which means that all of your coverage except for comprehensive will be suspended while your car is being stored. This protects it from damage while in storage and prevents a gap in coverage. But your car must be stored off the street and you will not be able to drive it at all while you have this type of coverage.
Restricted-use car insurance
You can insure your car with restricted use coverage for driving fewer kilometres during the time you will be gone. This means that your car will only be insured for a small number of kilometres during this time. Your car insurance will cost less while you are away while still allowing you to drive your car to and from storage or for short, unexpected trips before and after your winter trip.
Let your insurer know you will be driving less
Being away for a significant portion of the year reduces your mileage overall and this would mean a lower rate. You will pay less for car insurance if you are only insured to drive your car for 3,000 km per year instead of 30,000 km, for example. If you leave for the winter every year, you can reduce the number of kilometres your car is insured for and keep your policy the same all year to avoid having to change your car insurance every winter. This option is the easiest but may not be the most cost effective.
Western has car insurance experts across Canada. Fill out our form in one minute. One of our insurance brokers will contact you shortly. Our experts are also available now in branch or on the phone to help you navigate the home insurance journey that will give you the right policy for your situation.