Let Your Insurer Know if You're a Snowbird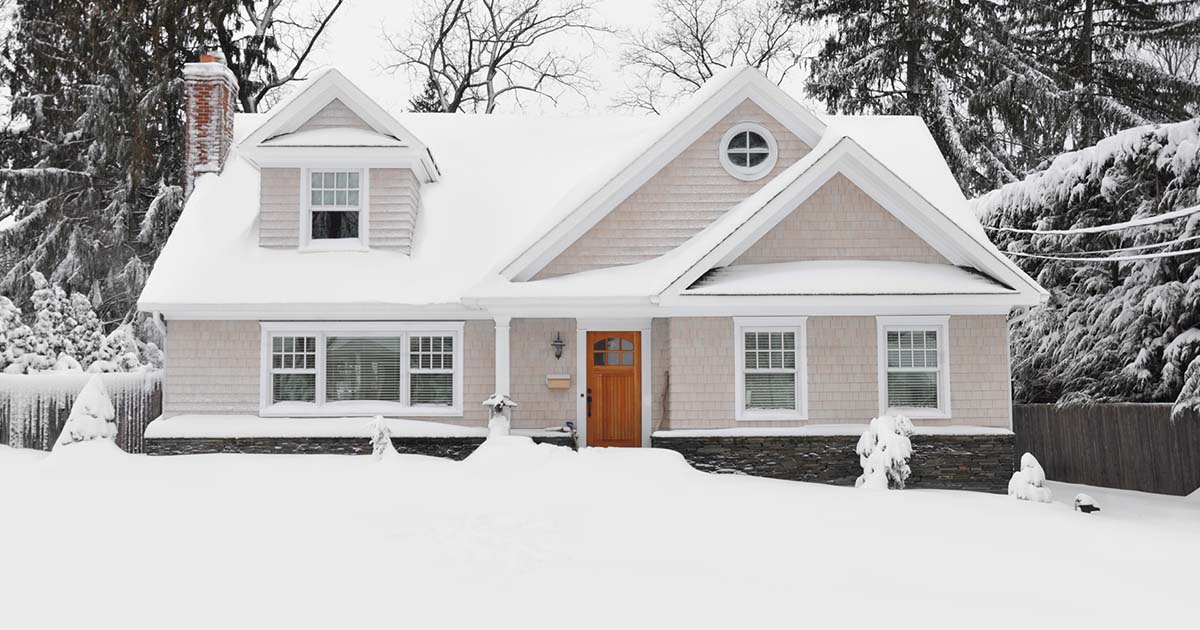 If you're vacationing for the winter, your home insurance coverage could lapse unless you talk to your insurer and adjust it for the time you are gone.
As a snowbird, you will need someone to check on our house regularly and may need unoccupied home insurance.
Talk to your Western insurance expert about your home insurance coverage while you are away for the winter. We have the knowledge and expertise to make sure that your home is protected.
How does going away for the winter affect my house insurance?
Going away for the winter means that you will not be living in your house for several months. This means an increased risk to your home because you will not be around to check for damage and keep it from getting worse.
For example, frozen pipes are a common winter insurance claim in Canada and can cause extensive water damage. Because of the extra risk to your insurer, you may need unoccupied home insurance while you are away.
Do I need to let my insurer know?
You need to let your insurer know if you are going away for the winter. Your insurer may void your home insurance coverage if your home will be empty for more than four consecutive days and different insurance companies have different rules.
You may be required to have someone check on your house every 24 hours. Contact your insurer and find out whether you can keep the same coverage and have a friend or family member check on your home or if you will need unoccupied home insurance.
Your Western home insurance expert will answer any questions you may have about home insurance and what policy is right for you while you are gone for the winter.
When is a home vacant?
If your home is vacant for more than 30 days, your home insurance will lapse. But vacant is not the same as unoccupied. Your house will only be considered vacant if you do not intend to return. A vacant home is waiting to be rented or sold and, typically, the utilities will be shut off and there will be no furniture inside.
When is a home unoccupied?
If you will be gone for a few months and will be coming back, your home is considered unoccupied. You need to check with your insurer about any adjustments you need to make to your home insurance policy before you leave. Some insurers will not cover an unoccupied home for longer than 30 days and you may need special coverage.
What is unoccupied home insurance?
You may need different home insurance when you are away for the winter. This type of coverage is called unoccupied home insurance and you will probably be able to purchase it from your current insurer. Because of the increased risk your insurance company takes by covering a home that is not lived in, your coverage may cost more than a standard home insurance policy.
Western has home insurance experts across Canada. Fill out our form in one minute. One of our insurance brokers will contact you shortly. Our experts are also available now in branch or on the phone to help you navigate the home insurance journey that will give you the right policy for your situation.