Staff led Western Financial Group give back boosts non-profits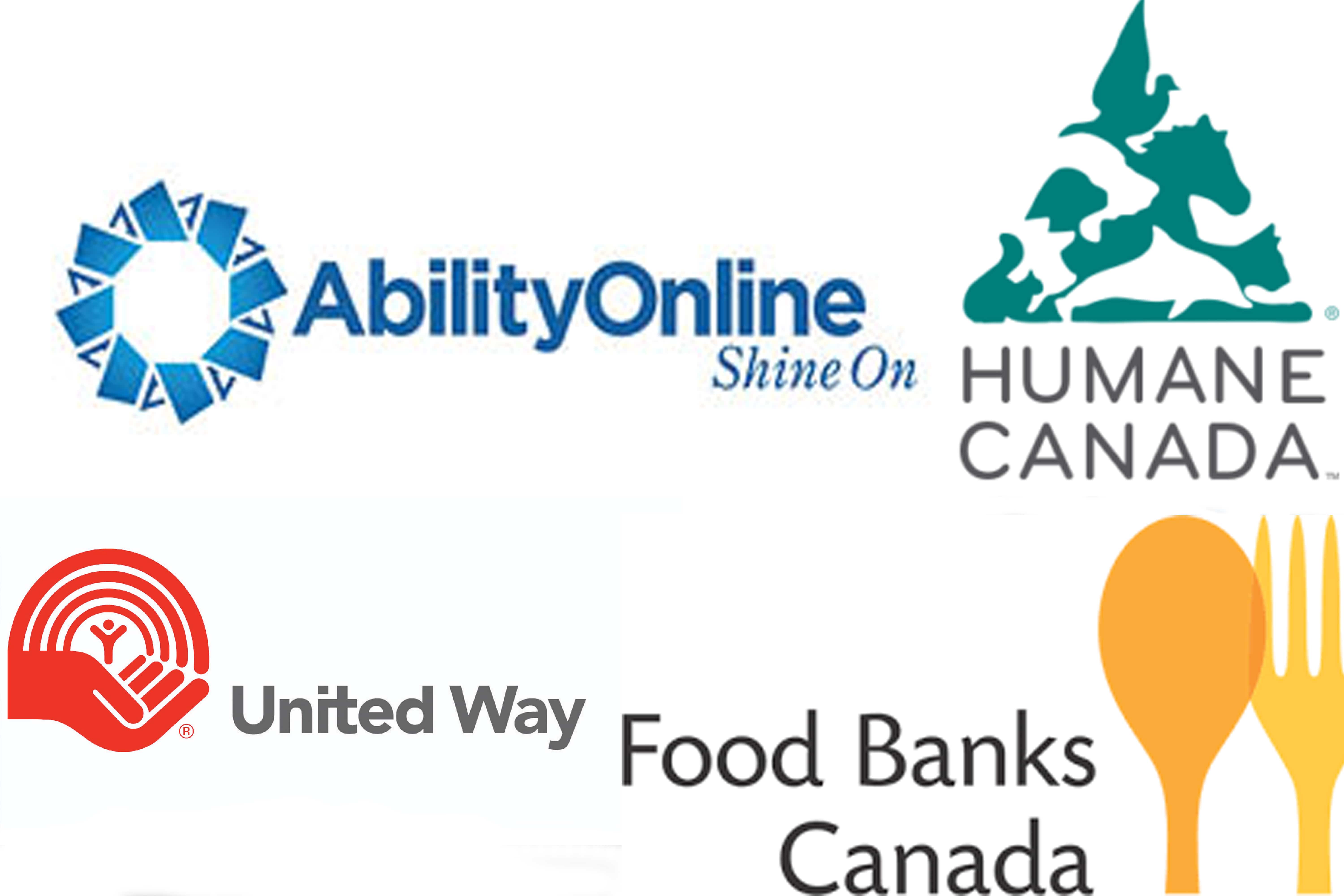 Many non-profits and the people they serve are experiencing tremendous challenges — Western Financial Group understands this. We empowered our employees to see how they would direct $25 each, on behalf of Western, across four identified charities with national reach and local impacts.
As a result, $45,000 — which helped us and our Western Financial Group Communities Foundation be able to donate more than half a million dollars in 2020 — will be given back where we live and work. This, as well as fundraising since 2001, has led us to contribute over $4 million to the communities we serve.
In order to keep these donations closer to home for our people and those who require that helping hand, we will direct the funds to these charities' provincial chapters if available.
We are proud that our people in British Columbia, Alberta, Saskatchewan, Manitoba and Ontario received another chance to support charities that reflect our pillars as well as those of our Foundation.
Western Financial Group, along with our divisions, is thrilled to announce the following contributions:
Ability Online will receive $8,550. This organization provides youth with disabilities, their parents and professionals a safe, secure online platform without barriers. Respect, acceptance, inclusion and independence is promoted.
A charity that assists people living with food insecurity, Canada Food Banks will receive $14,625. from Western. These funds will be directed to the provincial associations where available. This comes in a year when COVID-19 has and continues to affect volunteers, the volume of people requiring food and the stock available on shelves.
Our people will support Canadian SPCA Associations with a contribution of $13,500. Funds will be directed to the provincial SPCA associations where possible to support the humane treatment of animals through enforcement of animal protection legislation and education programs.
United Way members serve more than 5,000 communities in Canada. Our people will donate $8,325. A national organization of local United Ways, the not-for-profit's pillars include moving people from poverty to possibility, supporting youth and building healthy communities.
Thank you for your generous contributions that helped us give back over $500,000 in 2020.