Insuring a Student Using a Family Car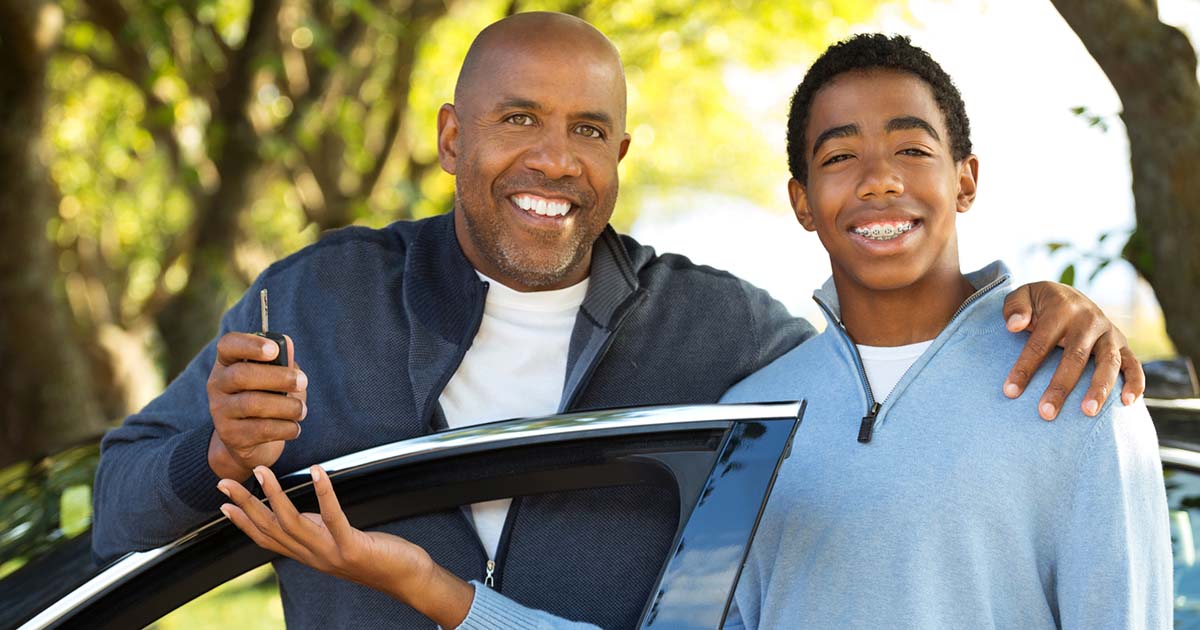 Parents can add students to their car insurance policy as secondary or occasional drivers so they can pay less for insurance while building their driving history. As long as a student's primary address is the same as their parent's, they can stay on their parent's car insurance.
Away at school? You can insure a student using a family car while they are away at school by adding them as a principal driver to your car insurance policy. You must disclose their change of address to your insurer.
Talk to your Western insurance expert about insuring your student who is away at school. We have the expertise and the knowledge to guide you through this process.
What if your child is away at school?
If your child is going away to school and taking a family car with them, coverage for an occasional driver will not be enough. They will need to be insured as a primary, or principal, driver. A primary driver is the person who drives the car the most, in this case, the student who is taking the car to college or university with them.
Talk to your Western insurance expert about car insurance for a student who is away at school.
Do you need to tell your insurer?
You need to disclose to your insurer that your child is away at school and using your car. The car will be driven in a different area and parked at a new address and this can affect your car insurance rates. Urban areas are more expensive than rural ones and rates are based on how risky a car is to insure in a certain location.
What if a student is leaving the province?
If your child will be going to school in another province and taking a family car with them, you will need to let your insurer know so they can help you work out the details. Car insurance differs between provinces and your rates may change.
Are there car insurance discounts for students?
Yes! Many insurers offer car insurance for students.
Post-secondary students under the age of 25 may qualify for discounts of up to 50% on their car insurance. In some cases, it may be cheaper for your son or daughter to have their own car insurance policy.
Some insurers also offer discounts for good grades.
You may not be able to obtain student car insurance when you add the student to your own car insurance policy because by adding them you are already receiving a discount on their insurance.
The best way to make sure you are getting the best discounts for your child's car insurance policy is to discuss the details of your situation with a Western car insurance expert.
Western has CAR INSURANCE EXPERTS across Canada. Fill out our form in one minute. One of our insurance brokers will contact you shortly. Our experts are also available now in branch or on the phone to help you navigate the car insurance journey that will give you the right policy for your situation.