Summer Activities Insurance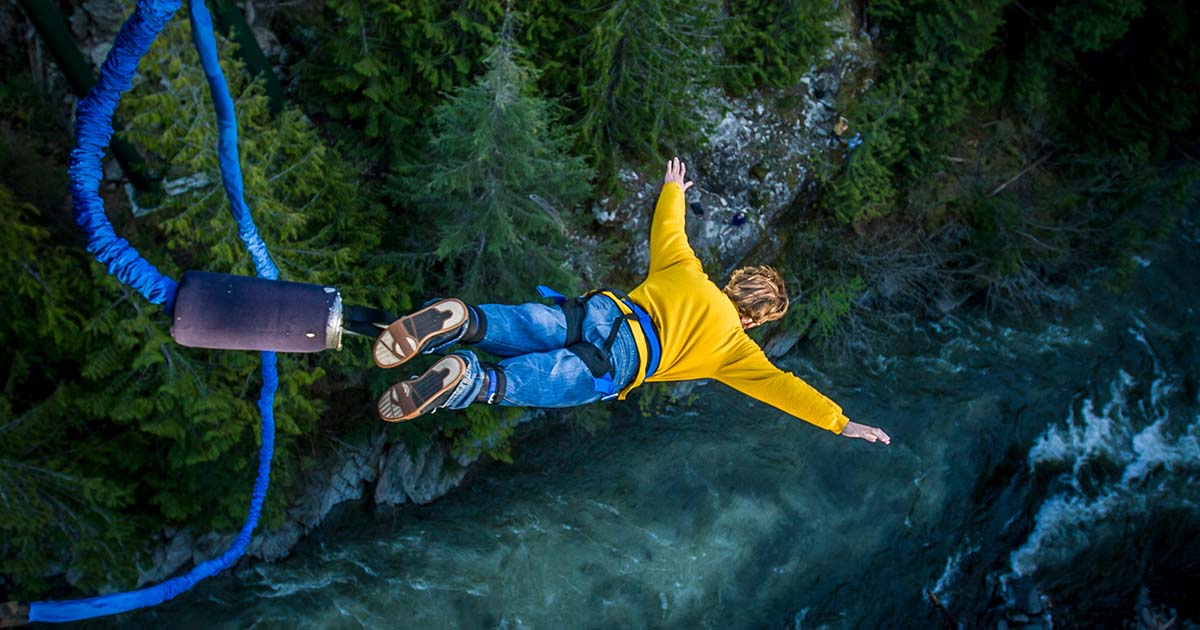 Summer is full of fun activities, but have you ever thought about whether injuries would be covered by your insurance policy?
Participating in different sports and activities can put you at risk for head, foot, ankle and arm injuries, among others.
If you got injured while doing an activity like kayaking, a scenic gondola ride, mini-golf, or bungee jumping – whose insurance would cover your injury
Commercial insurance
If you are injured doing something like going on a scenic gondola or chairlift ride, the company that owns it will probably be liable to some extent, but the process of getting compensation could be drawn out and complicated.
If, on the other hand, you own a business that provides summertime activities like mini-golf, kayaking, rafting, or bungee jumping, you will need proper commercial insurance for your industry to be covered if any guests are injured.
Provincial insurance
If you are injured doing a summer activity like kayaking on your own, your provincial insurance will cover you but may not cover all costs associated with your injury.
Travel insurance
If you are injured while doing a summer activity when traveling, you may need extreme sports travel insurance to be covered. Travel insurance medical coverage generally does not cover extreme sports like bungee jumping, so you will need additional coverage before you head out.
Insurance for summer activities
Fortunately, there is a one-size-fits-all solution for insurance for summer activities. Summer activities insurance is available whether you are running a business or taking part in a summer adventure and covers gaps left by other types of insurance. It provides peace of mind and is available for companies or individuals taking part in:
Water sports like kayaking, boating, water parks, and canoeing
Zip lines and adventure courses
Off-road vehicles like ATVs, UTVs, 4x4s, and Segways
Mountain biking and hiking
Bike parks
Climbing walls,
Bungee jumping
Summer tubing
Fireworks and special events
Golf, mini golf, and disc golf
Suspension bridges, chair lifts, and gondolas
Insurance for summer activities can include commercial general liability, excess medical, commercial auto, property, errors and omissions, professional liability, and equipment coverage.