Summer weather Brings out Farmers Markets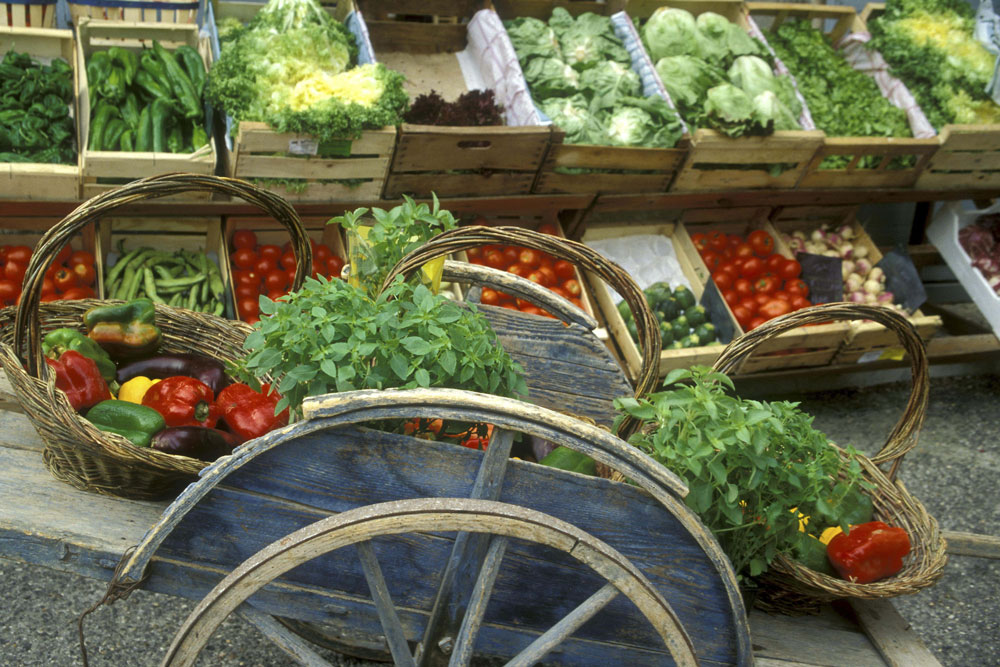 As Canadians enjoy the summer weather, Farmers Markets throughout Alberta and British Columbia, each offering a wide array of products, remain popular attractions for visitors and producers alike.
With these markets acting as strong, sustained community builders, Western Financial Group and insurance writers Peace Hills can provide the coverage you need for products, operations and premises.
Your efforts as vendors or market organizers will be spent on selling products, not worries, as the insurance covers property damage or injuries one might find themselves responsible or legally liable for.
Marge Laschowski, insurance advisor with Western's Vegreville branch, said their office is busy with requests. Western's Farmers Market insurance offers an exciting opportunity to talk with customers.
"It's just talking with all the different clients, all the different people and what they sell," she said, noting what she likes best. "They're so grateful for what we have to offer them."
Knowing that new clients continue to approach brokers drives the team forward, Laschowski said. Western not only insures market events, but policies exist for individual vendors as well, she added.
For those who have memberships with either the Alberta Farmers Market Association or the BC Farmers Market Association, their premiums on a $5 million liability policy are $160.
Contact your Western insurance experts to learn whether you qualify and for the team to understand which items, you, as a vendor, crafter, or small-scale producer, are selling before applying online.
Laschowski said she feels a sense of pride in being able to help markets grow in communities.
While the program, which was started by branch manager Gail Snook, began slowly, Laschowski said the on-the-ground experts in Vegreville are receiving interest in the program "left, right and centre."
The team has sold individual vendor policies at the Vegreville Farmers Market, and provide coverage for numerous locations across Western Canada.
For more information and application forms, visit www.albertafarmersmarket.com or www.bcfarmersmarket.org to learn more information about Farmers Market insurance.
Contact Western's Vegreville team at (780) 632-2004.