$15,000 donated in support of Nova Scotia Communities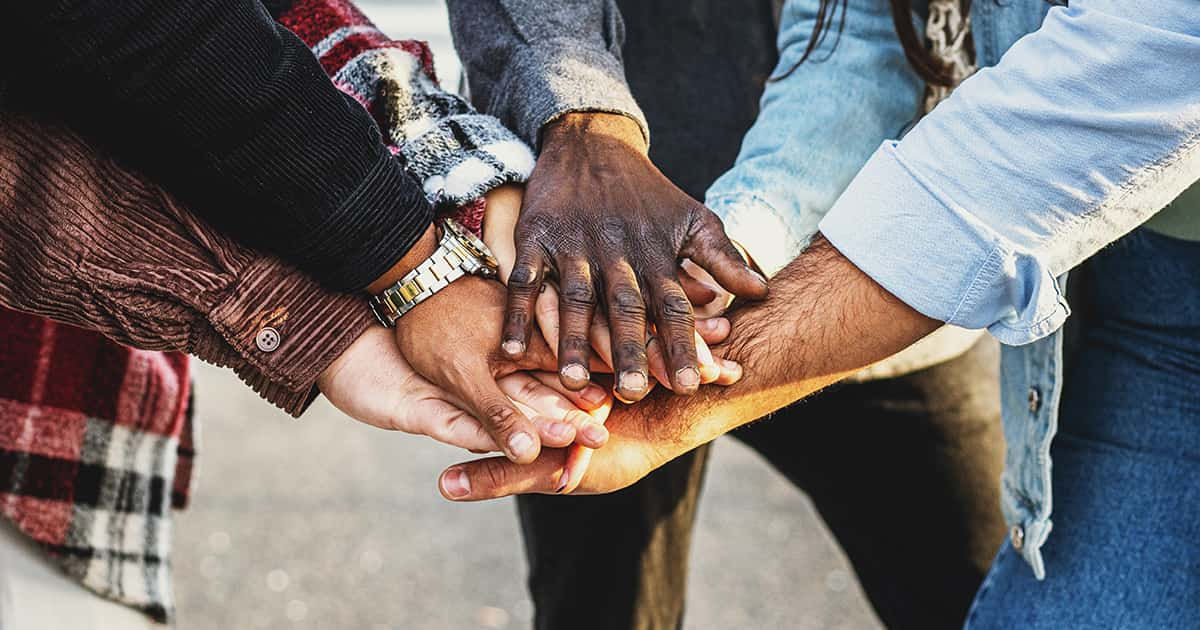 Following devastating wildfires in Nova Scotia, the province also experienced historic flooding last month, with more rain on the way. Our thoughts continue to be with all our team members, their families, customers and communities impacted by the Nova Scotia and New Brunswick events.
This past May, Western Financial Group, in partnership with the Communities Foundation, donated $5,000 to the Red Cross' Nova Scotia and Atlantic Canada Appeal Fund and recently contributed an additional $10,000 to the Red Cross to support flood recovery efforts for a total contribution of $15,000.
We continue to work closely with our team members and Customers who have been impacted by these events. For additional information, please visit our resource centre.