Insurance for your lawn and landscaping business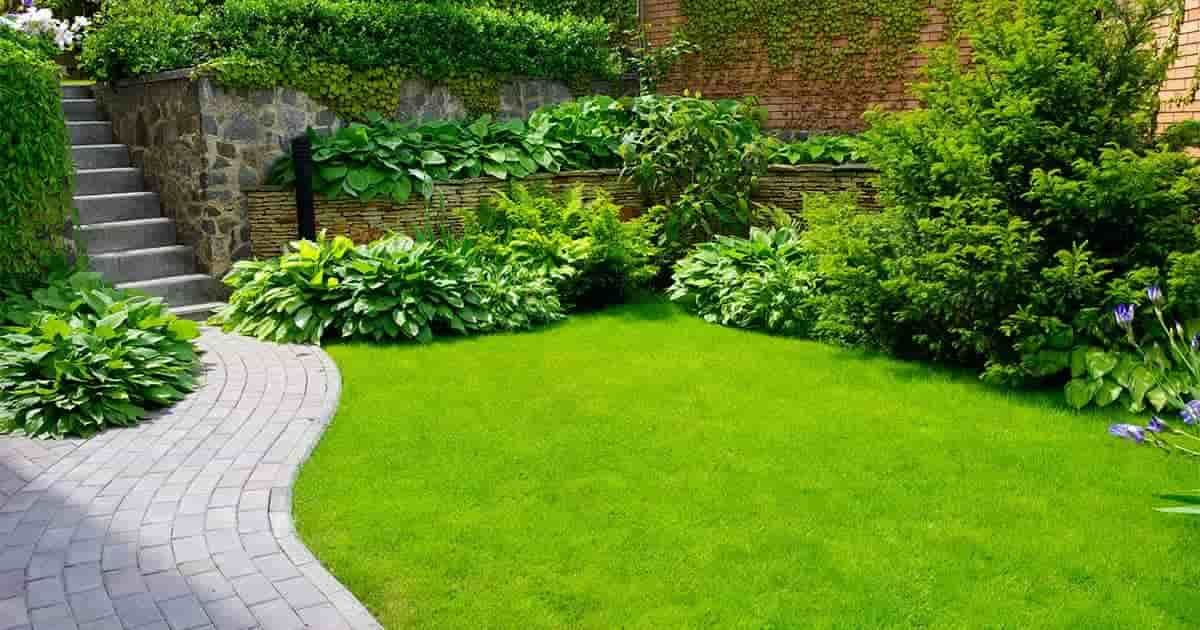 You've got a green thumb and you've decided to start your own lawn care and landscaping business.
The nature of your work takes you from client site to client site. That means having the right coverages to protect you and your business so that you can get the job done.
Here are the coverages that you will need:
Commercial general liability: It will protect you against a wide range of basic risks and accidents. It protects your business if you're found legally liable for bodily injuries or property damage to a third party caused by your products or services, employees, or accidents on your premises or at a customer's location.


Contractor's equipment and tools floater: You have valuable equipment that you use for lawn care and landscaping work. Contractor's equipment floater insurance covers your portable equipment, such as your mowers, trimmers, rollers, that is taken from your home base to different client locations and covers it from direct physical damage, loss, theft, and vandalism.


Without equipment floater Insurance, your business would have to cover the costs to repair or replace your equipment to continue to service your clients. This type of insurance requires you to list all your items so remember to make a list of all your equipment and tools to ensure they are covered.


Commercial auto insurance: Whether you use company-owned vehicles or your own vehicle to transport your tools and equipment between job sites, you need to have commercial auto insurance. This type of insurance protects you in the event of an accident involving your company vehicle and can provide coverage if injury, damage, or theft occurs.


Commercial Property insurance: If you have a workshop or office for your lawn care and landscaping business where you store your equipment, client information and other documents, you need commercial property coverage. It will provide protection in the event of a covered loss, including theft, water damage or fire.