The 5 Best Home Insurance Endorsements to Add to Your Policy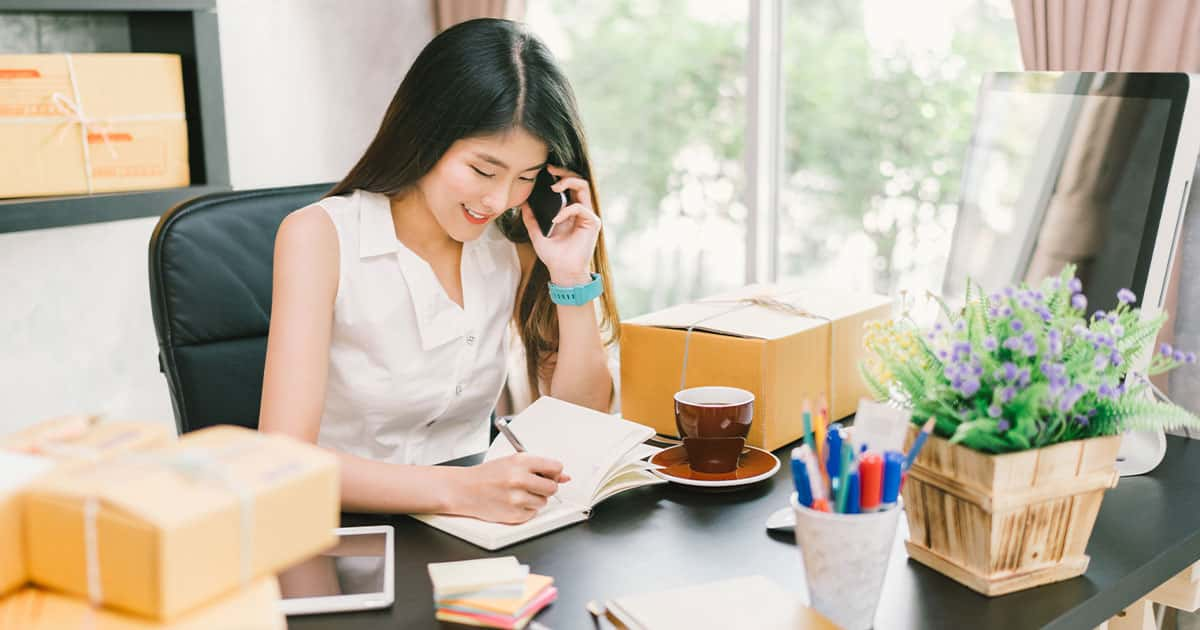 Because all home insurance policies have exclusions and coverage limits, you may want to consider adding an endorsement to your policy. An endorsement is a change to what your home insurance policy covers and is used to add or exclude coverage. A rider, or a floater, is a term used to add coverage for something that is not included in your policy. These 5 common endorsements offer extra coverage for scenarios you may want covered by your home insurance policy.
Sewer backup
According to RBC Insurance, "water damage continues to be the leading property insurance claim in Canada." Home insurance policies cover some types of water damage but sewer backup is usually not covered by standard home insurance policies and can be added as an endorsement. A sewer backup endorsement typically covers damage caused by water from a drain, sewer, septic system, or sump pump. A sewer backup endorsement covers damage like water removal, removal of damaged materials, repairing water damage to walls and floors, and replacing damaged property and fixtures.
Inland flooding
Flood damage means water damage caused by surface water from overflowing rivers and lakes, snow, or rain. It used to be next to impossible to get flood insurance in Canada because only the people most at risk would have purchased it, making the cost unaffordable.
Inland flood coverage is now available to Canadians because "as the weather continues to change and inland flooding becomes more common, many more homeowners and renters need this coverage," says Square One.
Spreading the risk among homeowners with different levels of flood risk makes coverage more affordable. According to Square One, 94% of Canadians are now able to add an inland flooding endorsement to their home insurance policy.
Earthquake
Earthquakes are not covered by most standard home insurance policies but you can add an earthquake endorsement that covers your home, outbuildings like garages, and personal property. Your coverage may include debris removal and bringing your home up to code during repairs. Earthquake endorsements have a separate deductible and, depending on where you live, tend to be affordable.
You may not think you need an earthquake endorsement, but if a sizeable earthquake does happen, it will be devastating. According to Canadian Underwriter, "the latest estimate (for) losses from just the shake of an earthquake in Vancouver went up 58% to $27.5 billion. When it comes to losses (from) fire following the event, that number is pegged at $10 billion."
Home business
Many Canadians have switched to working from home more and some have started home-based businesses. If you are a new entrepreneur conducting business from your home, you may not be aware that your home insurance does not cover your home-based business. Fortunately, depending on what kind of business you have, you may be able to add a home-based business endorsement to your home insurance policy instead of needing commercial insurance. A home-based business endorsement will cover business equipment and stock you keep in your home and third-party liability associated with running a business there.
Scheduled personal property
Home insurance policies have limits on coverage for certain categories of personal property like computer equipment, jewelry, sports equipment, and collectibles. If the value of these items is higher than the limits listed in your home insurance policy, you may want to consider adding a scheduled personal property endorsement. This allows you to add coverage for specific high-value items to your home insurance policy. Adding a scheduled personal property endorsement is a great idea because even if you have added other endorsements like earthquake or sewer backup, the coverage limits might not be high enough to cover high-value personal property.