The Importance of Overland Flood Insurance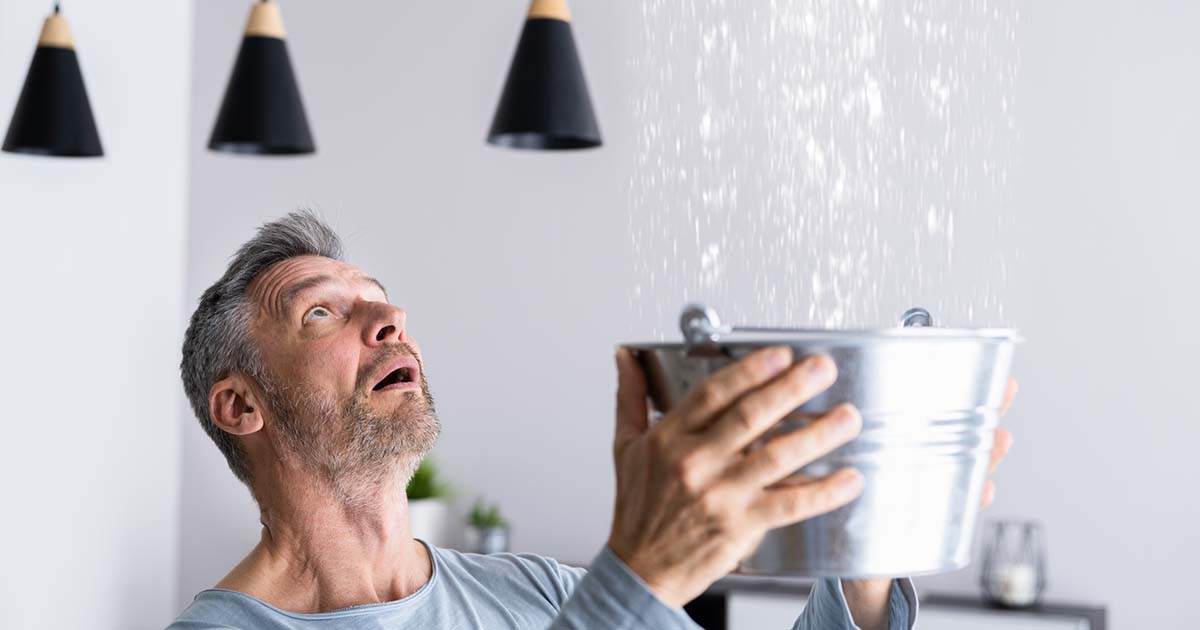 Floods happen five times as often as wildfires in Canada and are the second most common natural disaster.
Just a few millimetres of water can cause damage to your home. Yet many homeowners don't have overland flood insurance.
More Canadian homeowners need overland flood insurance
The November 2021 storms in B.C. cost taxpayers billions of dollars and insurance is going to cover about $515 million. The 2013 flood in Calgary resulted in $5 billion in damage, of which $1.8 billion was covered by insurance. "That massive payout prompted the industry to create a defined product – residential overland flood coverage – starting in 2015," says the Globe and Mail.
Overland flooding insurance is usually widely available for almost all homeowners, condominium owners, and tenants. However, it's not always available for high-risk areas but if it is available in your area, you should consider adding it to your home insurance policy.
Speak to your Western insurance expert about overland flood insurance and how it can help you.
Even if you do not live near a body of water, overland flood insurance is a good idea because flooding is commonly caused by heavy rainfall.
Overland floodwaters come from a body or source of water onto dry land and cause water damage. The most common causes are rainstorms and snowmelt. Overland flood coverage applies to flooding from bodies of water like lakes, streams, and rivers and from surface accumulation.
Overland flood exclusions
Most Canadian homeowners can add overland flood insurance as an endorsement to their home insurance policies, but they need to be aware that it does not cover all types of floods. Insurance companies do not typically offer coverage for floods caused by storm surges, tsunamis, or tidal waves, says Insurance Business Canada.
With the exception of one insurer, overland flood insurance covers damage from freshwater but not saltwater. This means that tsunamis and coastal flooding are not covered.
Dam breaks are also not covered. When purchasing your overland flood insurance policy, be sure to understand what it does and does not cover and be aware that there are differences between policies.
Understanding different types of water damage
Homeowners may assume that because their insurance covers water damage, overland flooding will be covered but standard home insurance policies do not cover overland flooding.
When water damages a home, it does not matter to the homeowner where it came from, they just want it repaired. "Exactly how the water damage happened, on the other hand, matters a great deal to insurers," says the Institute for Catastrophic Loss Reduction. "... depending on the cause of the water damage, an insurance policy may or may not respond, often depending on the type of insurance policy and optional coverages purchased (or not purchased)."
Burst pipes
Standard home insurance policies typically cover water damage that is caused by a sudden and accidental escape of water into a home from situations like burst pipes. The damage will not be covered if it was caused by a lack of maintenance.
Sewer backup
Sewer backup coverage can be added to your home insurance policy but is generally not included in a standard policy. It covers the sewer system backing up through your plumbing and causing water damage in your home.