The impact and value of a soft credit check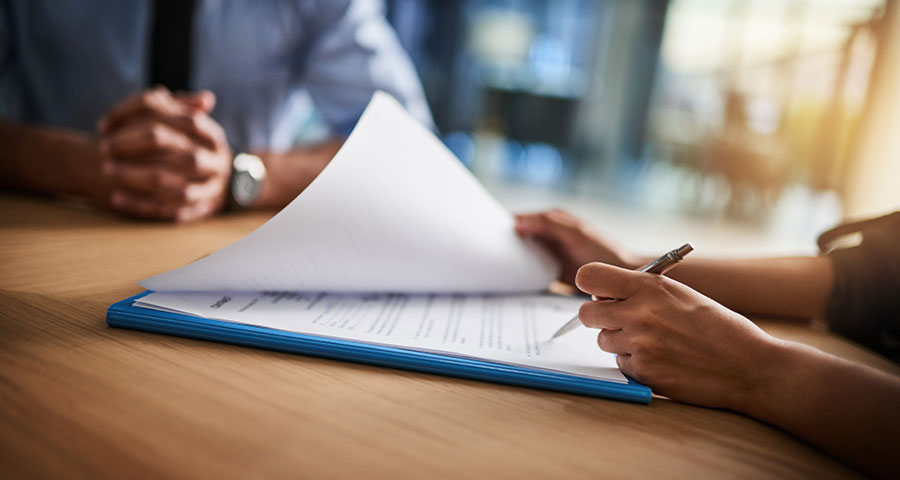 We answer your questions about consenting to have your credit information used for a soft credit check by Western Financial Group and our affiliates in order to receive the best rates available.
Q: What is a soft credit check?
A: A soft credit check looks at the information in your credit report and, most importantly, does not impact your credit score. Your Western Financial Group insurance broker will request your informed consent prior to checking your credit report.
Q: Why does Western do a soft credit check?
A: In many cases, a soft credit check will allow Western insurance broker to give you the best price for your insurance. It is a factor that determines the level of discount available to you on the insurance product you are seeking, such as house and car insurance.
Q: What is my credit score and how is it determined?
A: Your credit score represents your credit history and it is compiled by third-party agencies such as Equifax or TransUnion. It is your track record of repaying your loans and credit card balances and it establishes your score, which can range from a low of 300 to a high of 900. Your credit score is essentially a record of your financial reliability when it comes to repaying money that you owe.
Q: What if I have an unfavorable credit score?
A: You could be considered a risk and not get a credit discount your car or home insurance, for example.
Q: What if I don't consent to a soft credit check?
A: You are under no obligation to consent to a soft credit check, but you may be eligible for additional discounts as a result. You can still get a quote, though.
If you do have any questions, please contact, please call 866-860-1958.