The right renter's/tenant's insurance from our Western Financial Group Insurance brokers in Ontario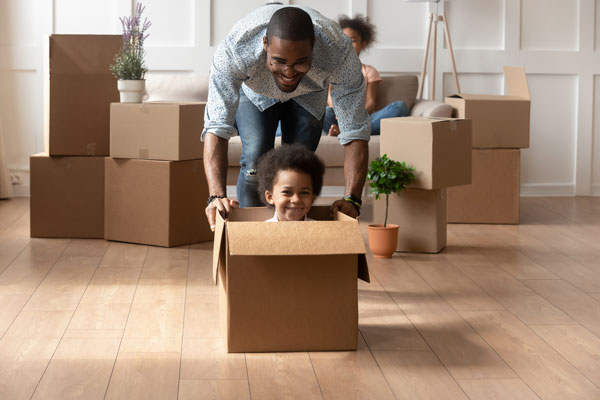 March. 17, 2020. If you're looking for the right renter's/tenant's insurance for your house, apartment or condo in Ontario then choose Western Financial Group — Canada's Insurance Broker. Our experts across Canada have access to the right partners and can provide you the best value and product selection.
Renter's insurance is similar to a home policy, except your coverage is for your contents, not the structure — that's covered with the building owner's policy.
You'll need renter's insurance to protect any items in your home from theft, fire and other unforeseen events — plus some Ontario landlords may require proof you have it before moving in. You might not be aware that your possessions may cost more to replace than you think. Without it, you could pay out of pocket to replace losses.
It's also important to discuss with your Western Financial Group broker any specialty items you may own, including bikes, golf clubs and jewelry etc. Remember, just because your building owner has insurance in Ontario, this doesn't mean you and your contents are protected. Secure yourself today.
Speak to our Ontario brokers about increased cost of living coverage, vital if your building were ever damaged in an insured loss and you had to live elsewhere.
Our teams are a call or click away from helping you understand renter's insurance. For example, it's far more than just your contents. Policies cover third-party liability — damage to others or their property for which you're at fault.
If you're new in your home, and just unpacking the boxes, or have been settled for a while, renter's insurance plays an important role in your ongoing security.
Call a Western insurance broker or use our quote form for renter's/tenant's insurance today and we can help you get settled in with the right coverage.