Top 5 Tips for Choosing Your Insurance Broker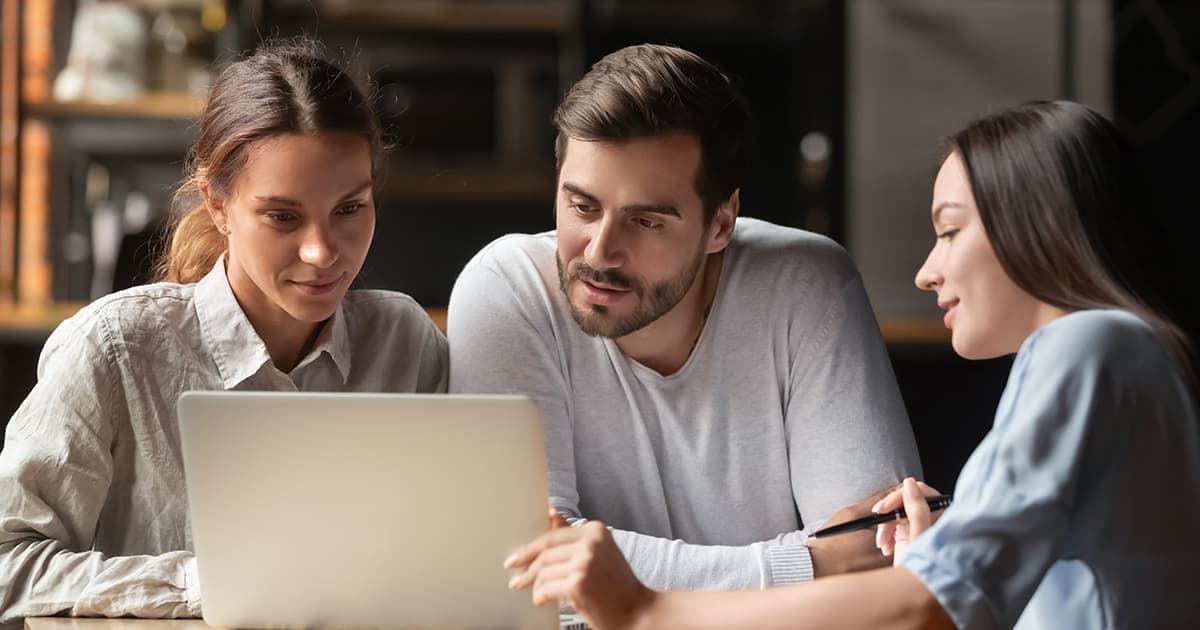 When you choose your insurance broker, you will be working with a partner who will give you personalized service at the right value for your car, home, business, or life insurance needs.
Your insurance broker will help you get the best policy by looking at options from multiple insurance companies and choosing the one that's best for your home, car, or business, or a life insurance policy that is suited to your needs. A broker has access to a number of policies that you can choose from, while an insurance agent usually works for one specific insurance company and can have limited access to available insurance plans.
Using a broker can offer you a wider range of insurance options than an insurance agent and can deliver value that's customized to your needs.
Follow these top 5 tips for choosing your insurance broker:
1. Help you save
Your broker should recommend bundling your home and car insurance to save money. Did your insurance broker ask you if you have more than one car so that you can get a multi-vehicle discount? Make sure your broker tells you about possible car insurance discounts such as having a clean driving record, mature driver, mortgage free, winter tires, usage-based car insurance, or having a sprinkler system or smart home technology in your home.
2. Service and Support
Evaluate the level of service and support provided by your broker. Do you feel that your broker has your best interests at heart. Can you reach your insurance broker by phone, email, or text during or after business hours? Consider your broker's responsiveness and willingness to help you get the insurance you need. Your broker should be available to answer your questions, provide ongoing support, and advocate on your behalf should you have a claim.
At Western Financial Group, you can request a quote online within minutes. An insurance expert will contact you immediately to gather the appropriate information to provide an accurate quote. The process is quick, easy, and streamlined from start to finish.
3. Expertise and industry knowledge
A knowledgeable insurance broker can provide valuable advice about what insurance coverages you need for your home, car, business, or life insurance needs and help you navigate through them. Look for a broker with expertise and knowledge in the specific type of insurance you want. The broker you select should understand what you need, at what price, and the coverage options available.
4. Reputation and trustworthiness:
Research the broker's reputation and consider their track record. Look for reviews, testimonials, and referrals from clients they have worked with in the past. A reputable broker will have a strong history of delivering excellent service, prompt claims processing, and ethical conduct.
5. Range of insurance options:
Does your insurance broker have access to a wide range of insurance options from multiple insurers? Your broker should be able to offer you a variety of coverage options customized to your needs for your home, car, business, or life insurance needs. You should be offered competitive rates and comprehensive coverage.
Before choosing your insurance broker, do your research. Choosing the right insurance broker for you can impact the quality of your insurance coverage and how you can save on your car, home, or business insurance.