Two Great Benefits of Whole Life Insurance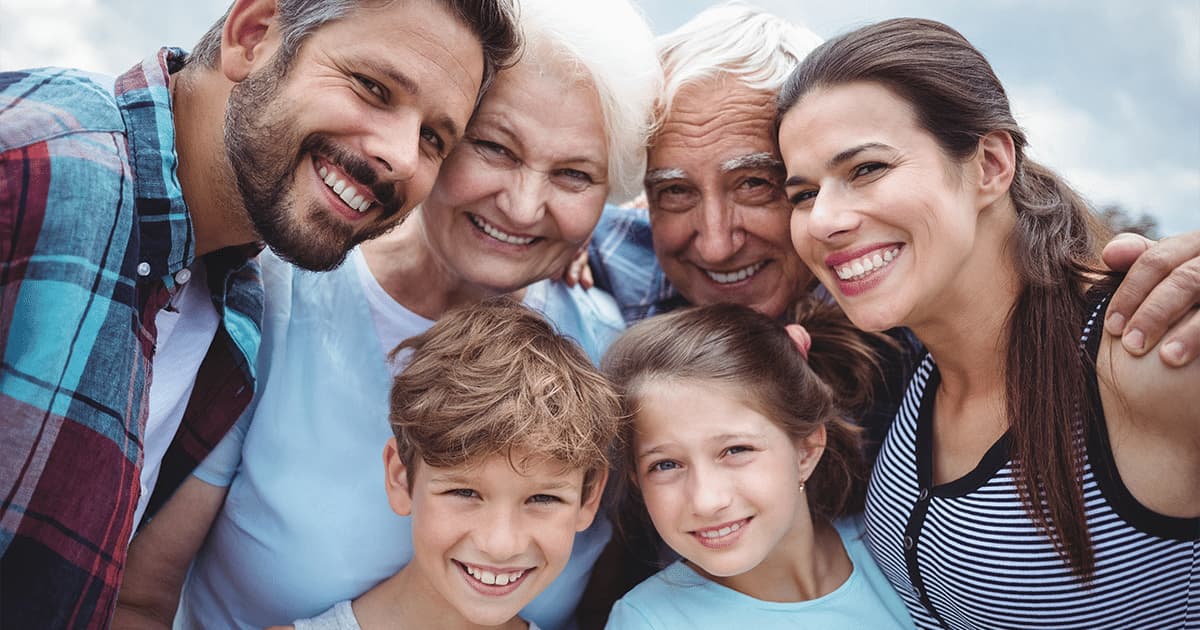 Canadians are seeing the value in life insurance and according to Digital Journal, The Permanent Life Insurance Market has witnessed continuous growth in past few years and is projected to grow at a good pace during the forecast period of 2022-2028."
Sunlife explains that "whole life insurance is a type of permanent life insurance. It's called whole life insurance because it covers you for your whole life. It gives your beneficiaries a tax-free payment after you die. Some plans can build cash value over time."
You can have more than one beneficiary and who they are can change over time. The amount they get depends on the type of policy you have and how much coverage you purchase. Your beneficiary can use the death benefit for:
Your final expenses
Replacing your lost future income
Offsetting taxes on your RRSP and minimizing the impact of taxes on your estate's other taxable assets
Debts
Bill payments and other expenses
Rent or mortgage payments
Estate fees and legal fees
Tuition and childcare
Two benefits of whole life insurance
There are many benefits to having a whole life insurance policy but two stand out – fixed premiums and cash value.
1. Your premium stays the same
With a whole life insurance policy, your premiums stay the same regardless of changes to your health. Senior managing partner at Adkins Financial, Jason Roy, explains that "The younger you are usually [means] the healthier you are, so the cheaper the premium will be."
For example, if a whole life insurance policy was purchased for you when you were a child, you would pay the same rate when you are 80. But if you buy the same policy at 80 it would cost around $1,500 a month. If you are in your mid 30's, a $250,000 benefit amount can cost around $140-$160 a month.
So even if you are young and single and do not need life insurance now, purchasing whole life insurance is a worthwhile investment for when you do need it down the road because your premiums will be lower than if you purchase it later in life.
2. Cash value
Most whole life insurance policies have cash value, which grows over time. This means that you can borrow against your policy or withdraw the cash value but this can reduce the death benefit and you may have to pay taxes. If you decide you no longer need your policy, you can cash out its value.
In addition to the death benefit, whole life insurance policies have a savings component where money can be stored and where it receives dividends. Financial Post explains that "when a whole life policy is activated, its value can be borrowed against. Money can be taken out of the policy, which, because it's guaranteed by your provider, makes for excellent collateral. If you don't pay back the loan to your insurance company, it can always take the amount owing out of your death benefit."
This system is like a reverse mortgage in some ways because you possess an appreciating asset that you borrow against and can pay back the loan at your own pace, ideally at a lower interest rate than what is available through lenders. You are essentially borrowing money from yourself. But loans against your whole life insurance must be made wisely because if you are unable to pay back the loan your family will be unprotected.