Wedding insurance will give you peace of mind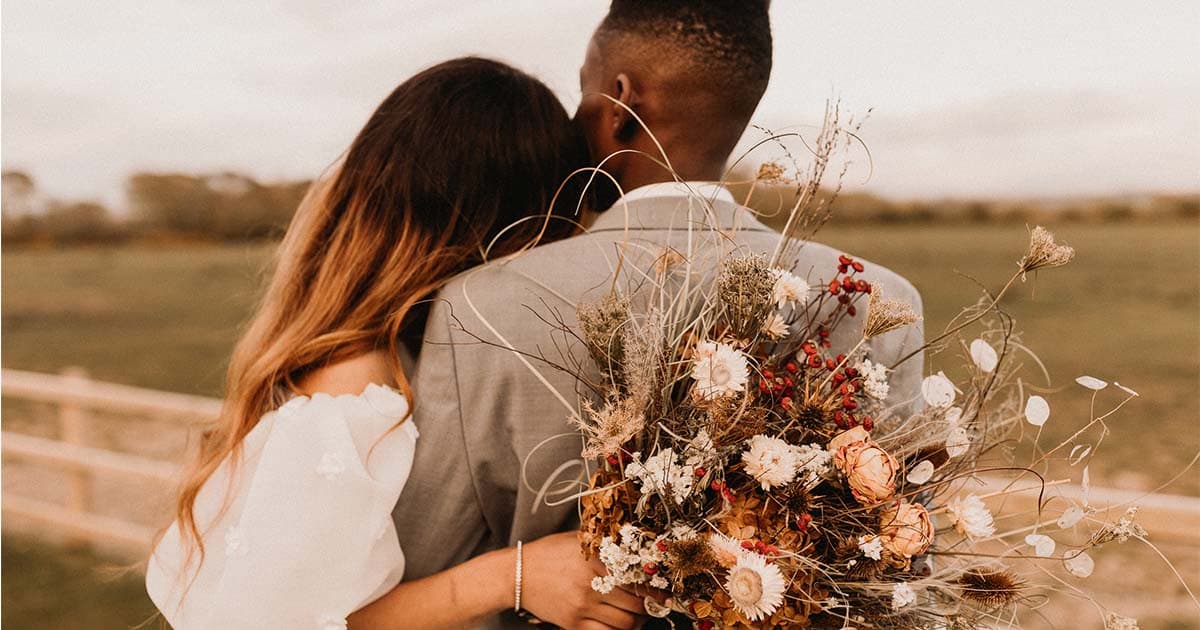 You're ready to start planning your wedding and you don't want to leave anything to chance. Protect your special day with wedding insurance.
Costs and coverages can vary, so it's best to know what you want covered, budget for it, and then talk to your wedding insurance expert.
To help you, here's a checklist of the coverages to consider for your wedding insurance:
1. Liability insurance: It protects you from any accidents and injuries to your guests or damages during your ceremony or reception. Discuss your needs and concerns with your insurance broker to make sure that you are covered.
PAL insurance: Some wedding venues will require a Party Alcohol Liability (PAL) policy for your reception or banquet where alcohol will be served. It provides protection against a lawsuit brought against the host of an event where liquor is served, such as a wedding. Also expect that you will need to get a valid liquor license for your event.
Cancellation insurance: It covers reimbursement of deposits paid or contracted to be paid because of an unexpected cancellation of your wedding. Some situations that can be covered include issues with vendors, accidents before the wedding, extreme weather, and other extraordinary circumstances, but check with your wedding insurance expert. This kind of insurance does not cover a change of heart by the bride or groom.
Travel insurance: Couples tend to spend a lot on their honeymoons. Make sure that you have insurance to cover trip cancellation and medical coverage if you were to get sick or injured on your honeymoon.
Homeowner's or renter's insurance: If your wedding gifts are being stored to be opened or taken care of later, find out if they are covered under your current policy if they are stolen or destroyed.
A wedding insurance package can also include:
Lost or stolen wedding rings
Lost or damaged photos by wedding photographer
Wedding attire if the bride's wedding dress or groom's tuxedo are damaged or lost
Ruined wedding cake
Lost deposits if your vendor goes out of business, declares bankruptcy before your wedding, or doesn't show up
Are you covered through your vendors: Does your caterer, photographer or the venue for your reception already have insurance? If so, this will help prevent you from paying for what's already covered, and it also assures that you are fully covered with your wedding insurance policy.
Check with your insurance professional: Every wedding is different, and every budget is different. Consult with a professional insurance broker to discuss the type of wedding insurance you need so that your special day is perfect for you.