Insurance for Welding Businesses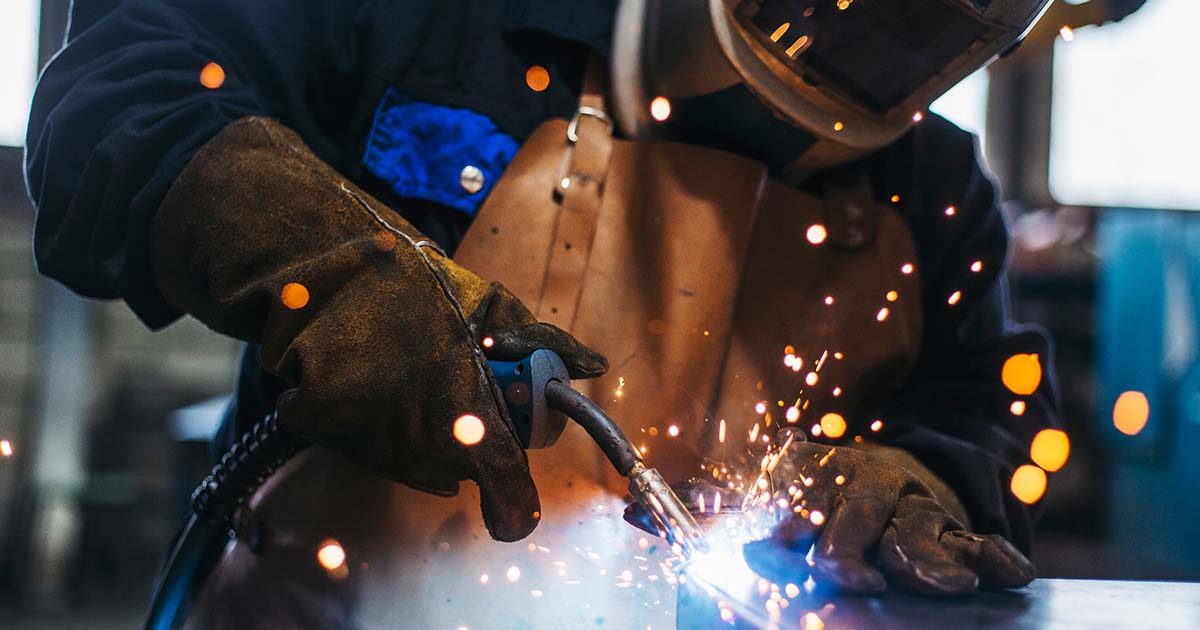 A career in welding can be lucrative and there are many opportunities including oil and gas, aerospace, transportation, welding contracting, manufacturing, and mining. Insurance for welding businesses is essential to protect you and your investment.
According to Canadian Welding Skills, "It's one of a very few careers that can provide you with a six-figure income without a university degree. Highly skilled welders who are willing to travel and/or work in challenging conditions can earn well over $100,000 a year. For example, travelling industrial pipe welders can earn anywhere between $50,000 and $185,000 a year."
If you own a welding business, you must make sure to be properly insured against the unique risks your business faces. It is essential to have coverage specific to your business because different types of welding involve different risks. Your insurance expert can help you choose the best policy for you while making sure the coverage welders typically have is included.
Commercial general liability insurance
Commercial general liability insurance is one of the most important types of coverage for your welding business. It protects you from the risk you face every day at work, such as third-party bodily injuries and property damage. Working with heavy equipment and experiencing high-heat stress means a serious accident could happen if something goes wrong.
Commercial general liability insurance covers medical expenses, legal fees, and settlements if you are sued for third-party property damage or an injury related to a work accident.
Pollution liability insurance
Pollution liability insurance is recommended for welders who are more at risk of pollution-related accidents, for example, than those who do metal active gas welding. This type of insurance covers third-party property damage and injury resulting from pollutant liabilities.
Tools and equipment insurance
Tools that welders work with are s expensive and specialized. As a result, it is a good idea to include coverage for them in your welding insurance policy. Tools and equipment coverage protects your welding tools and equipment if they are damaged, lost, or stolen. Property worth $1,500 or more is considered equipment and items worth less than that amount are considered tools.
Which welding businesses need insurance?
Whether your welding business provides commercial or residential services, you need to protect it from accidents that can lead to lawsuits, and you should protect your property. If you are not adequately insured, an accident can be a financial burden for your company. Welding contractors who should have insurance include commercial welders, custom metal fabricators, residential and mobile welding services, welding inspectors, and industrial welders working on oil rigs, pipelines, and construction sites.
How much is welding contractor insurance?
How much your welding insurance will cost depends on your situation and which coverage you choose and the policy limits that you set. The cost of welding insurance also depends on:
How many years of experience you have
Your claims history
Annual and projected revenue
The value of your equipment
Your business location
Which services you provide
How many employees you have