Western Celebrates Pride Month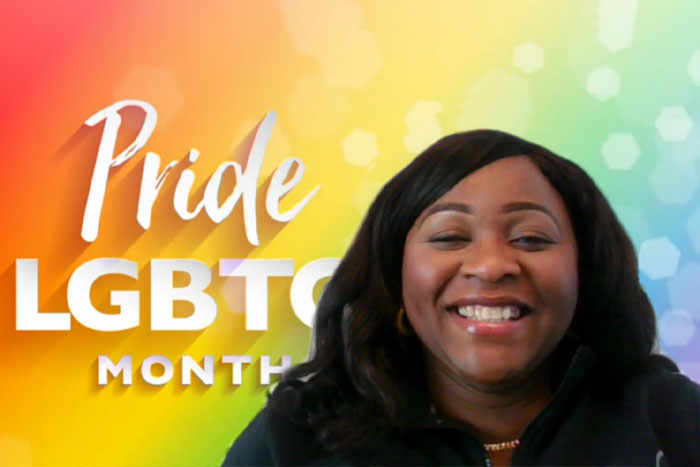 June 1st marks the beginning of Pride Month and we wanted to acknowledge and celebrate the LGBTQ+ community. Pride month means something different to everyone. It's a time of celebration, reflection, progress, and forward movement. Celebrating Pride Month demonstrates the commitment that Western has made to our team members when we launched the Diversity and Inclusion (D&I) program last year.
Avelia Stewart, D&I Business Partner at Western Financial Group said that: "Pride celebrations are expressions of freedom and empowerment all at the same time. For me, allyship to the LBGTQ+ community comes down to creating a space for members of this community to safely exist and be their unique selves."
Pride month is celebrated annually in commemoration of the Stonewall Uprising. During this month Western is celebrating with our LGBTQ+ team members, customers, and communities.
As Western progresses and emphasizes the importance of inclusivity, we intend to continuously demonstrate the support for LGBTQ+ team members.