Western Communities Foundation calendar builds art confidence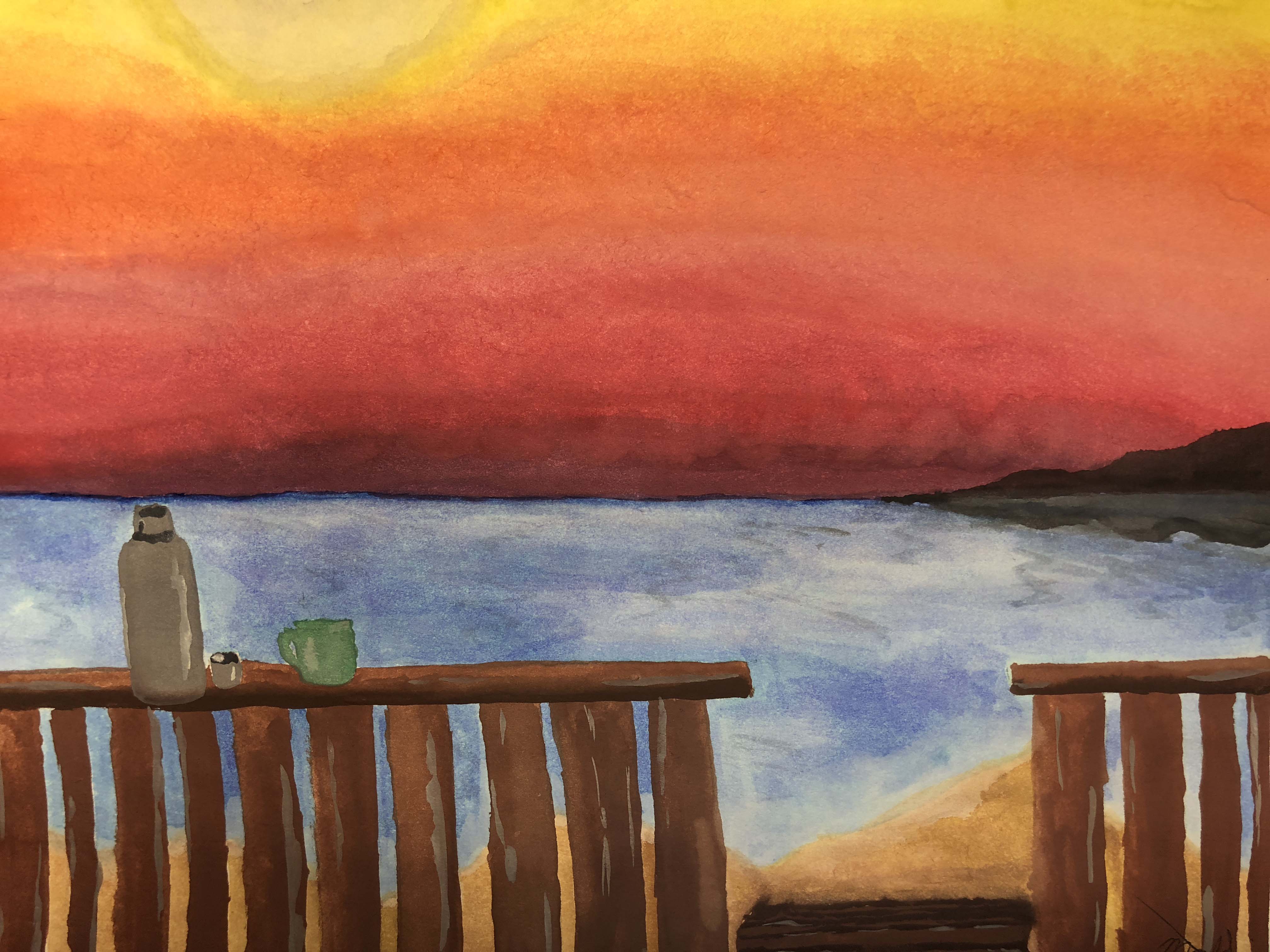 A calendar contest through Western Financial Group's charitable arm — for youth in communities nearby Western offices — fueled students' creative passions and boosted their confidence in visual arts.
In its first year, the Western Communities Foundation (WCF) 2019 calendar recognized 12 powerful art pieces conceptualized and created by young artists in schools across much of Canada.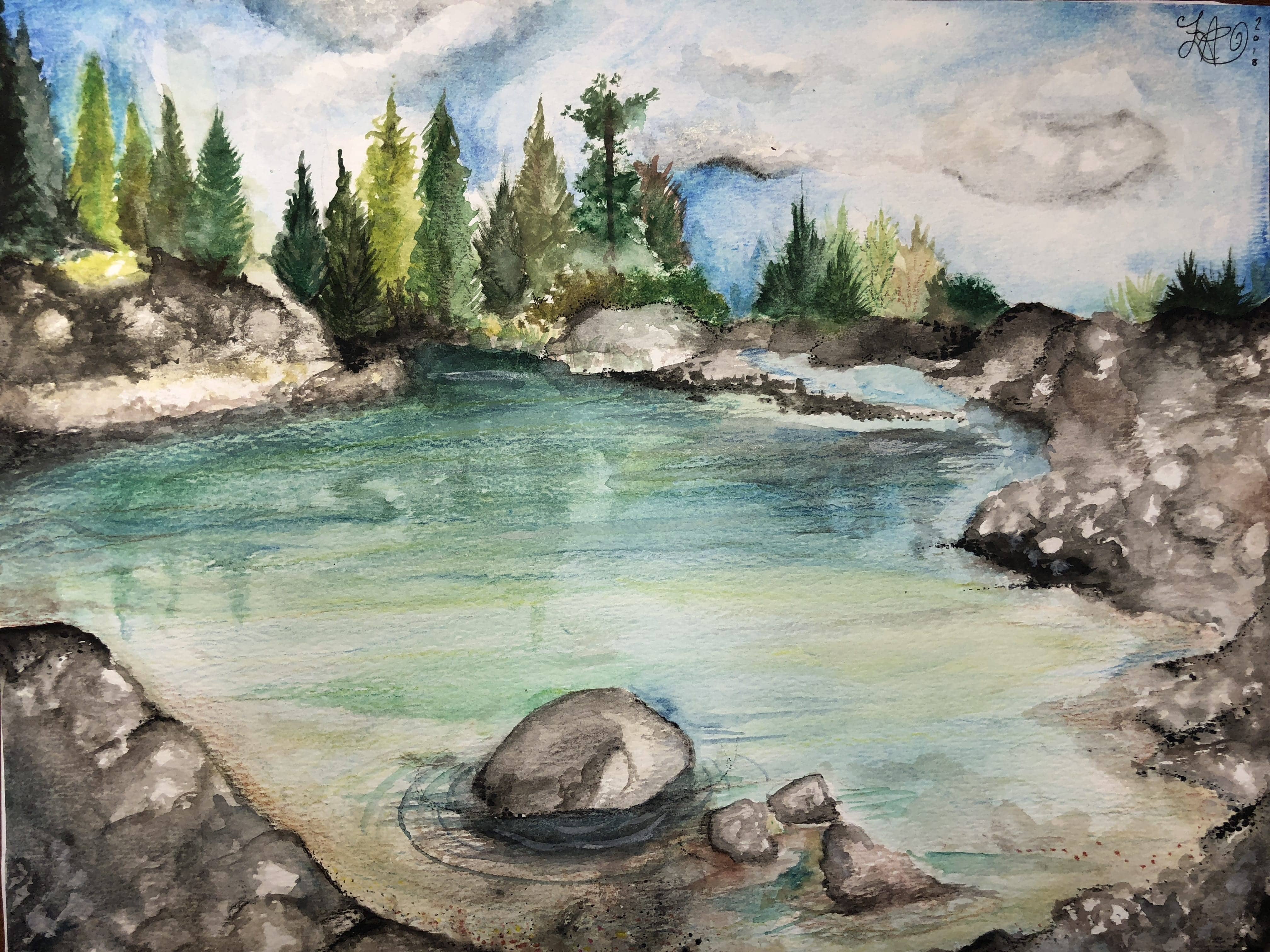 "We're thankful to everyone who participated," Laurette LaPlante, director for the registered charity, said. "The judges were constantly thrilled by our country's young people and their artistic skills."
The contest theme was Through My Eyes — inspiration came from students' communities. Winners were notified last summer with another milestone ahead — receiving copies for family and friends.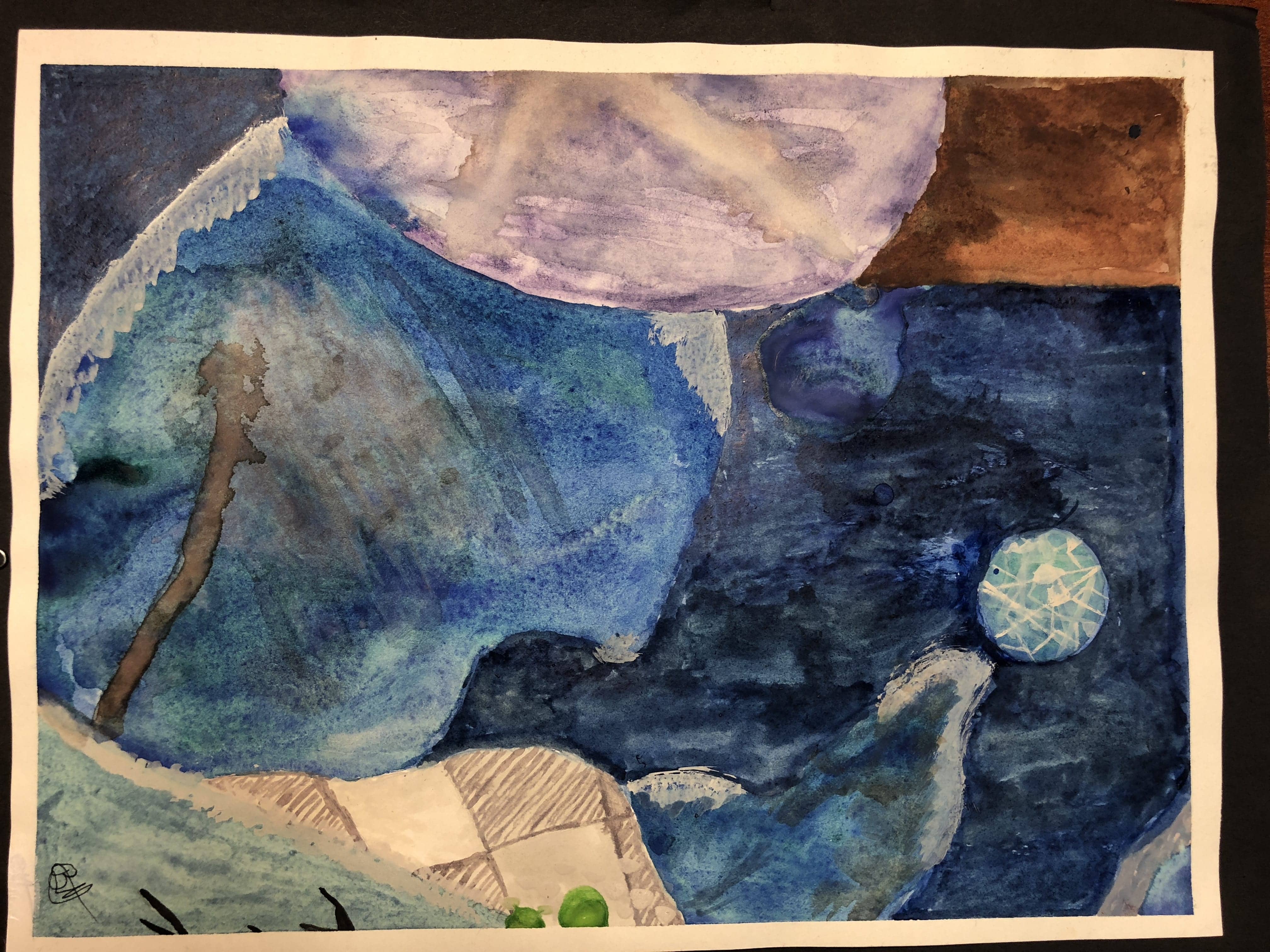 Five of the contest winners study at Timberline Secondary School in Campbell River, BC.
Shannen Harle, visual arts teacher, said his students took on the initiative as an artistic opportunity. It was amazing to see youth involve themselves in their art and explore new techniques, he said.
Student Faith Adamo was at a friend's house in July 2018 when she heard her great news. She later told her teacher that her being selected was a "real accomplishment."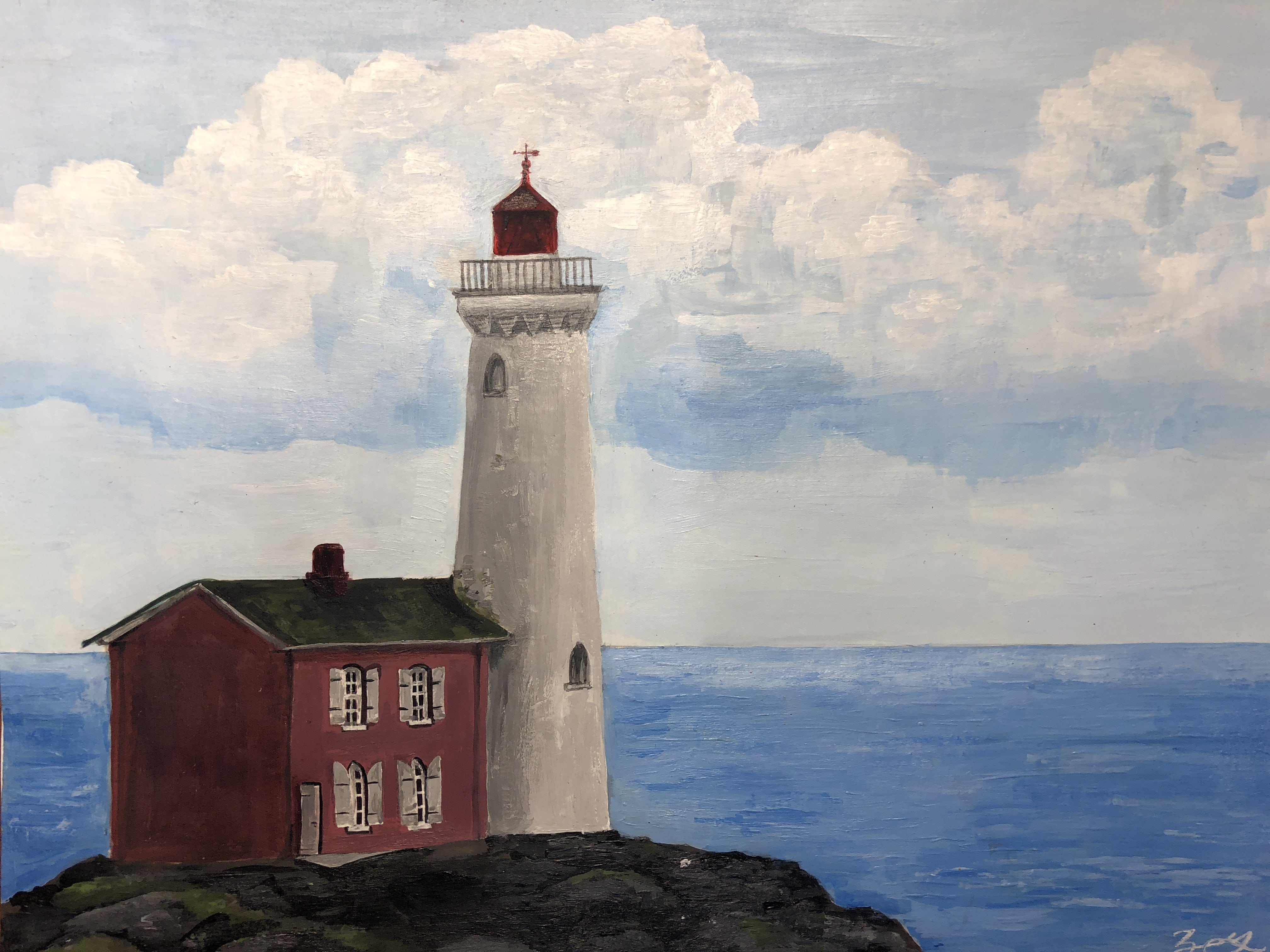 "Now that they know other people appreciated the style of art they like, it's inspiring for them to do more of what they love," Harle said, adding he'll always promote his students' successes.
Each of the winners will receive five calendars and a framed version of their art to cherish. As for Timberline Secondary School, the calendar will be on display in each classroom.
Jeremy Morrow, superintendent of school district 72, will also receive a copy.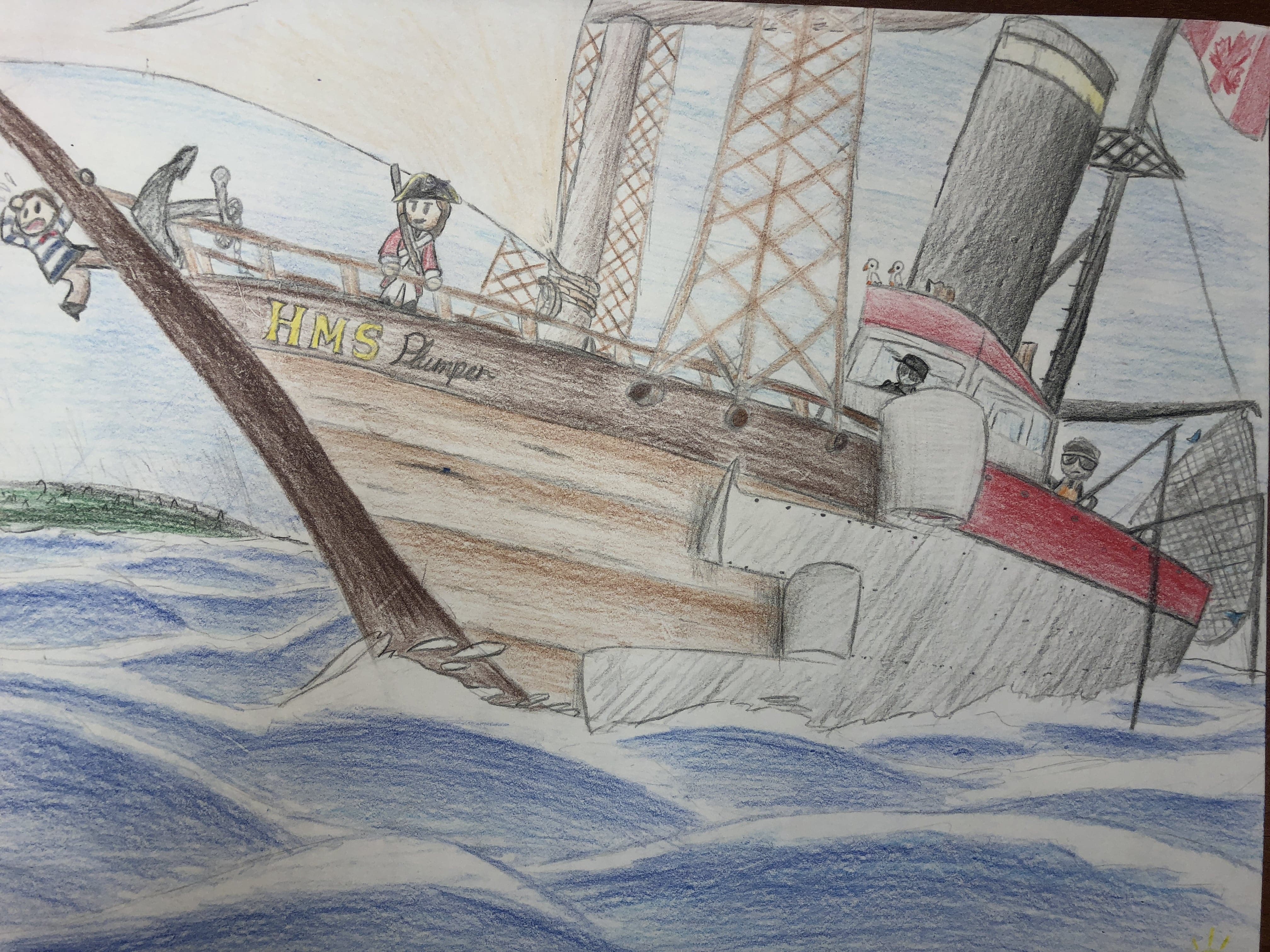 "It's (about) kids walking around in our school looking at others' artwork and seeing how we all have different styles," Harle said. "Each of the pieces is very different in the calendar."
Timberline students Brianna Maier, Josh Wouters, Faith Adamo, Zara Gordon and Malawi Simo had their pieces selected for the WCF 2019 calendar. All contest winners should be very proud.