Western Financial Group experts manage rates as premiums rise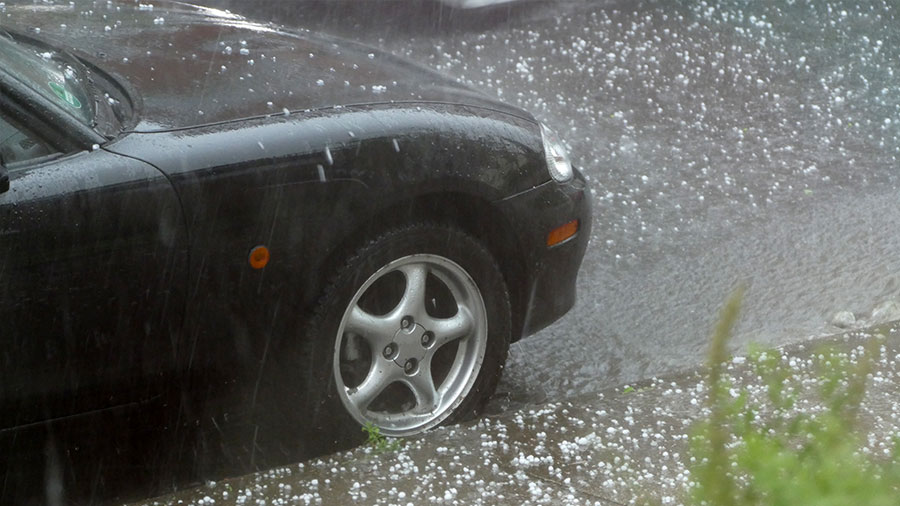 Aug. 24, 2020. Experts at Western Financial Group — Canada's Insurance Broker — work with insurance companies, such as our parent Wawanesa Insurance, to provide excellent service to our customers. Right now, a key focus is helping people manage an industry-wide rise in premiums.
There is no doubt Canadians are facing increased costs. Numerous factors have led to higher premiums, particularly for auto policies.
First and foremost, repair costs are up due to expensive technology in our cars. As well, distracted driving incidents are on the rise, and damage from hail, high winds and increasingly severe storms mean customers are turning to their brokers and ultimately their insurance provider for help.
A broker's role has never been more important as our licensed professionals help people and businesses get the right insurance, explain options to manage risk and provide an accurate premium.
Answering questions how and when customers require the information will lead to their ability to make the best choice in an environment where claims costs and premiums are higher.
Brokers and companies like Wawanesa work together to ensure customers' policies are correct for their specific requirements. During COVID-19, professionals from both companies are lending a helping hand.
The Wawanesa team assists policyholders avoid insurance policy cancellations if they are unable to pay their premiums, have pulled back approved rate increases, and have deferred payments as well as waived non-sufficient funds fees.
Reducing coverage costs if customers are not driving as much, or if their businesses are closed, are further options that Wawanesa encourages its policyholders to discuss with their Western brokers.
In order to provide fast, reliable communications between brokers and their customers, Wawanesa has done more to partner with insurance brokers, investing in new tools and technologies to provide people with instant answers to complex questions and faster claims payouts.
Western Financial Group and Wawanesa teams are hard at work finding ways to provide our customers with relief. Insurers and brokers working together to help people get the right insurance and doing so in a dependable way is the key to helping Canadians manage their insurance today and into the future.