Western Financial Group offers Mortgage Life insurance security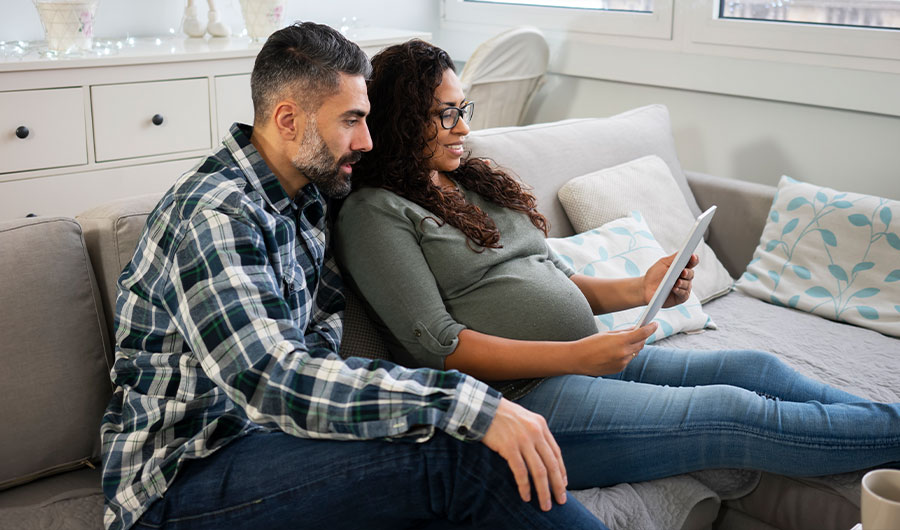 As a new homeowner, we know the time and energy you've put into finding the right house — it's exciting, it's life changing and it's certainly one of the largest investments you can make.
With many of us either paying a mortgage or maybe starting for the first time, there are clear benefits to purchasing mortgage life insurance from Western Financial Group — Canada's Insurance Broker.
In the event of your passing, mortgage life insurance (a form of term life insurance) provides financial security for your loved ones, peace of mind and assurance that your mortgage debt can be paid.
We take the time to advise you on the pros that come with securing mortgage life insurance with our licensed experts over a lender. Our carriers' underwriting ensures you know if you qualify for the coverage before you purchase the policy.
With our policies, you name your beneficiary and decide how to use the money. Your insurance with us is not a declining coverage — we don't want your coverage to decrease as you pay down your mortgage.
"Our account executives take great pride in educating clients to make their own decisions," Brandee Linley, financial services director at Western Financial Group, explained.
As your life insurance experts, we offer the right coverage — often at a better premium. Our team has many insurance partners to place you with. We're available to help you choose the right solution.
"We want you to fully understand what you're purchasing and make sure it works for you," she said.
Know that your Western mortgage life insurance moves with you should you change lenders — it is yours to keep and you need not re-apply. We're with you each step of the way as your needs change.
Call or email our insurance brokers today for a needs analysis on mortgage life insurance and other financial services products including term life insurance and permanent life insurance.
For more information, please contact brandee.linley@westernfg.ca to learn more.