Western Financial Group serves business insurance customers right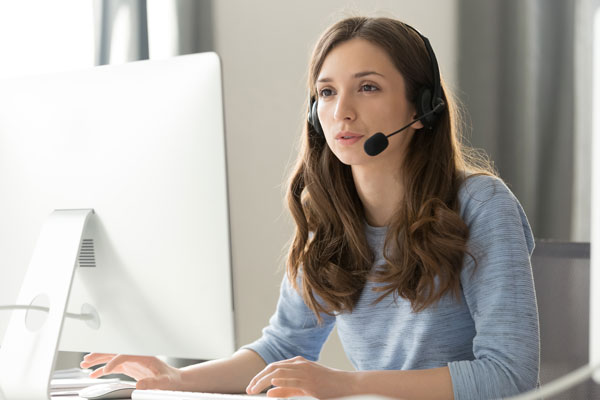 As our team at Western Financial Group works alongside our communities to find solutions under the new COVID-19 normal, let our business insurance brokers provide you the expertise you require today.
Many of the insurance partners we access as licensed professionals are accommodating changes, such as midterm adjustments to commercial general liability (CGL) for eligible customers.
"Our account executives are reaching out to their clients to learn what their needs are and what we may be able to offer them," Dawn Ladds, Western's vice president of commercial sales, said.
We understand times are tough. Businesses are being challenged across Canada and, in many cases, are unable to meet the revenue predictions provided at the start of term when policies were renewed.
If you would like more information, we're available by phone, email and online. Yet, please be mindful that we have temporarily closed our branches country wide to keep our customers and people safe.
We welcome inquiries on midterm adjustments for contractor equipment and automobile fleet as well.
In these times that we're all facing together, many of our clients are reducing their fleet or equipment — perhaps even selling or returning rentals. Learn if a midterm adjustment is available for your business.
"Insurers are willing, in many situations, to come to the table and give the client money back for vehicles that have been sold and parked, even in situations where year-end adjustments are the norm," she said.
Our experts provide up-to-date insurance advice during COVID-19 when many of the nation's businesses have made the tough decision to close or are operating at a reduced capacity.
At Western Financial Group, our brokers are technically strong and locally connected. Our business insurance team will serve your needs and help you understand the options you may qualify for.