Western supports Pembroke Regional Hospital Foundation Gala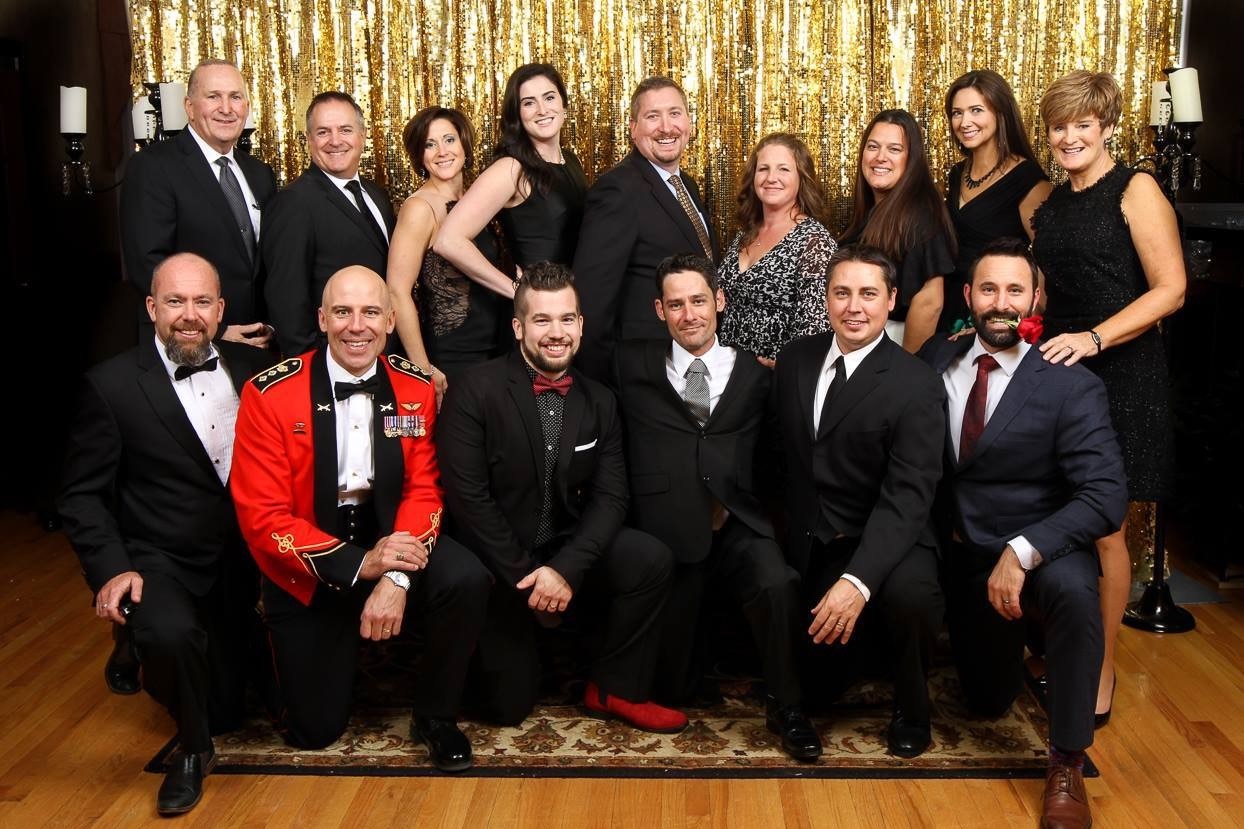 Western team (formerly EGM Insurance) supports the Pembroke Regional Hospital Foundation gala.
There are not enough words to describe our gratitude for the health care residents receive at the Pembroke Regional Hospital. Thus, our Western Financial Group teams in Ontario choose to support the annual Pembroke Regional Hospital Foundation gala as a signature sponsor.
Funds raised are directed to improve surgical care and orthopedic advancements. The Western team remains amped to have been able to present a $10,000 Gift of Humanity grant to the gala in 2019.
"We are in the business of helping people ensure the futures of their loved ones and what's important to them are safe and secure," Dan Laverdure, our team manager, told the foundation last year.