Western Honours Children Found Buried in Kamloops, BC, and Supports Actions for Change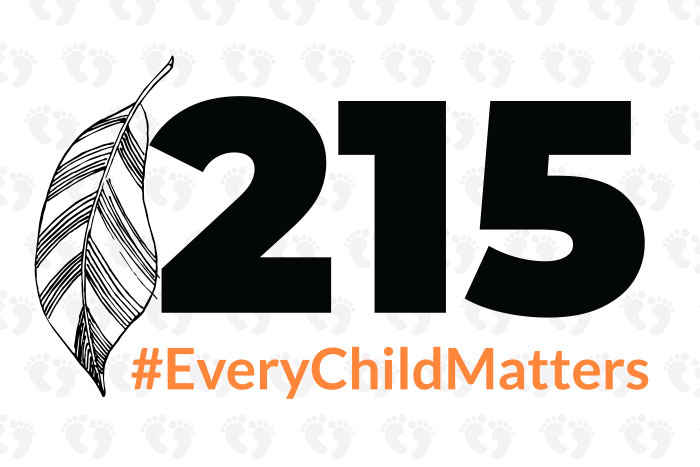 Last week, we learned of the tragic remains of 215 Indigenous children on the former Kamloops Indian Residential School grounds. We can only imagine the grief and pain of the families and communities of the missing children and the trauma that this incident recalls for residential school survivors. This discovery is a reminder of the significance and urgency of the work that we must undertake to honour the lives of those children and recognize the importance of our commitment to reconciliation.
Western's connection to our communities runs deep, and when our communities are suffering, we feel their pain. Many of our office and retail locations are in communities with significant Indigenous populations, and we stand in solidarity with the victims and empathize as they mourn.
We have a lot of work to do in Canada on reconciliation and we all must be part of the solution. Share your voice on this with your local, provincial, and federal representatives. Listen to those survivors with empathy, kindness and to learn.