Western Women Breaking the biases and creating balance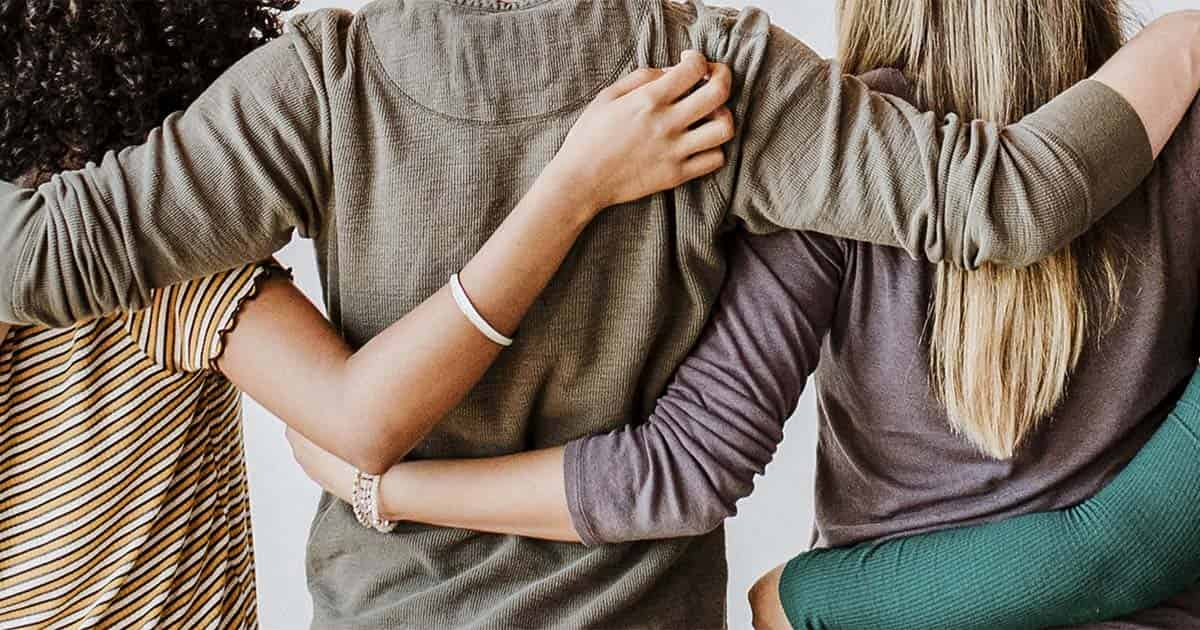 At Western, we believe that our company is stronger because of the experiences, perspectives, talent, and abilities that our women bring to the workplace. As a company, we've made strides to ensure that women continue to be supported so they can break biases, balance work and family, and grow their careers.
We are all managing competing priorities daily. Here are some tips from Western's working women on how they plan day-to-day:
1) Leave your work at the door! It can be easy to come home carrying the burden of your day if you don't have an outlet. Especially if you are a single parent who doesn't have a spouse to shoulder some of your stress. Call your mom or a friend on the way home. They can help to switch your focus, so when you make it through the door, the stress of the day is behind you and you can focus on your kids – Insurance Advisor, Edson, BC.
2) Take time as a parent for you! Make time to do what makes you happy. Have hobbies to keep yourself happy and balanced. Go easy on yourself! – Personal Lines Processing Specialist, High River, Alberta.
3) Keep a calendar on the fridge. It's old school when we all have phones, but it stimulates conversation, keeps everyone on top of each other's needs, and everyone can add to it, even little ones with stickers. – Manager, Cyber Security – High River, Alberta.
4) I meal plan and prep for the week on Sunday. I also cook things in large quantities, like rice, quinoa, and potatoes. So, if a recipe requires rice, I will cook double the amount and use the left over to make burrito bowls, fried rice things like that. – Insurance Advisor, Lethbridge, Alberta.
As a Canadian Top 100 Employer, Western is committed to supporting all the diverse women that are part of Western. Currently, women make up over 70 per cent of our team member demographics. With the help of our HR partners, we are committed to supporting a diverse, equitable and inclusive culture.