Western acquires Edmonton broker Sadler Insurance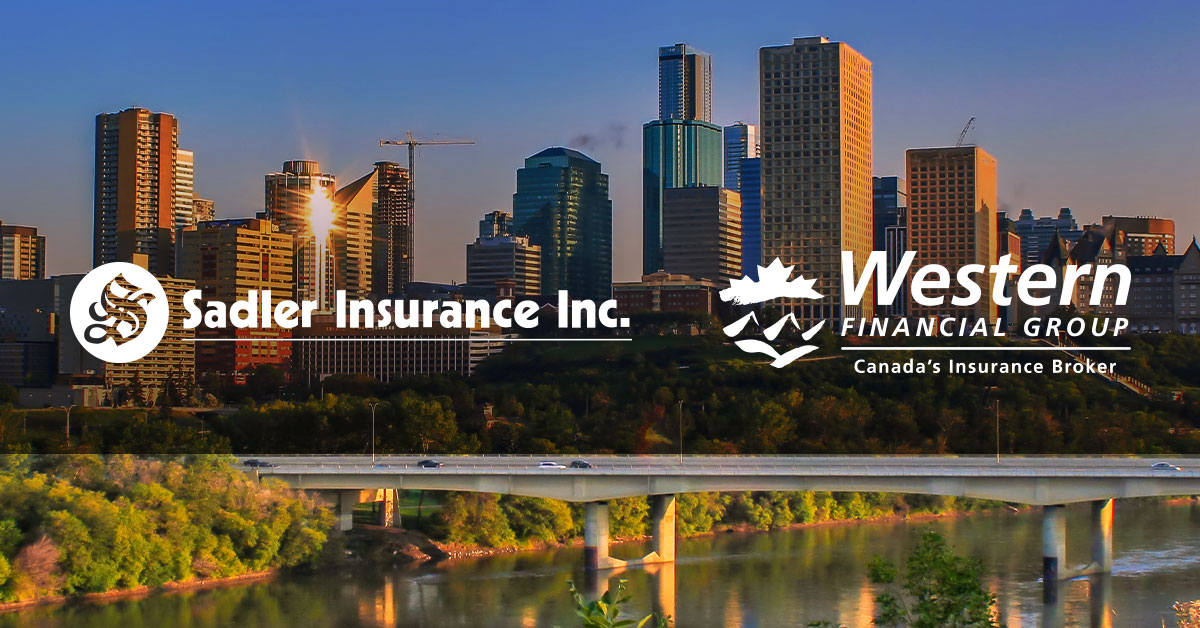 Western acquires Edmonton broker Sadler Insurance
We were pleased to announce Western's first acquisition of an Edmonton broker and welcome our new colleagues at Sadler Insurance to the Western team!
This great partnership made sense for both groups with aligned business values and a priority on community relationships and social responsibility.
"Western teams are eager to work alongside Sadler Insurance teams to provide more insurance expertise and options to the greater Edmonton area," said Kenny Nicholls, President & CEO of Western Financial Group.
"Sadler Insurance's friendly employees will continue supporting their customers and surrounding communities. We are dedicated to learning the unique needs of customers and team members to ensure that we take a measured and thoughtful approach to the partnership."
"We look forward to getting to know everyone at Sadler Insurance and building strong relationships with customers and the businesses in the area," Nicholls added.
Originally founded in 1936, Sadler Insurance is a full-service independent insurance broker, serving all Albertans. The Sadler team offers a full line of commercial, personal, and financial services products. The brokerage takes pride in providing sound advice and above all, peace of mind.
Western Financial Group and Sadler Insurance offer teams of skilled insurance experts and shared community values. With a mutual and storied history of providing insurance expertise and peace of mind, this brings a solid partnership to the Edmonton community and immense benefits to customers.
"We are pleased to be taking this next step in our business and partnering with Western Financial Group," said Steve Hambly, President & CEO of Sadler Insurance Inc. "Our teams approach business the same way with the focus on the customer."
Sadler and Western share important values and a strong focus on building long-term relationships and exceeding customer expectations, putting our customers and people first.