Western and Wyatt Help Ukrainian Refugees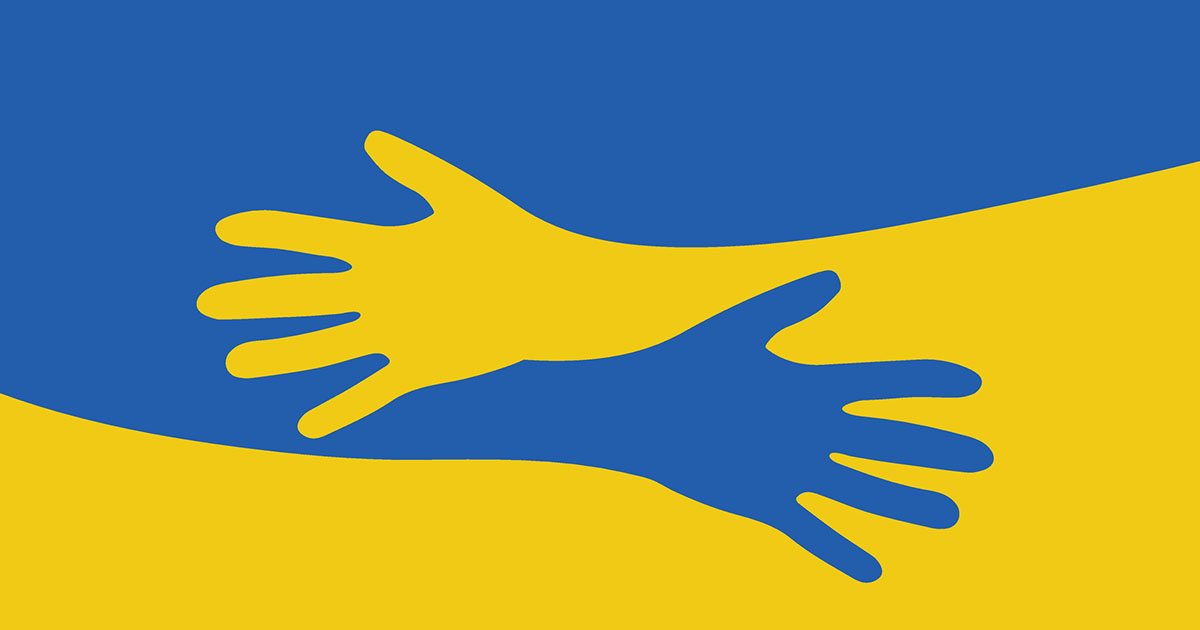 Ukrainian refugees in Winnipeg were able to get warm winter clothing, thanks to staff at Wyatt Dowling and Western Financial Group branches who made donations.
In recent months, thousands of refugees from Ukraine have arrived in Winnipeg and they need clothing and other goods to start their new lives.
Irene Poetker, branch manager at Wyatt Dowling's Dakota Street branch, collected donations from Wyatt and Western staff throughout Winnipeg, including coats, boots and snowpants. She says she's delighted to report that there was great demand for the donations.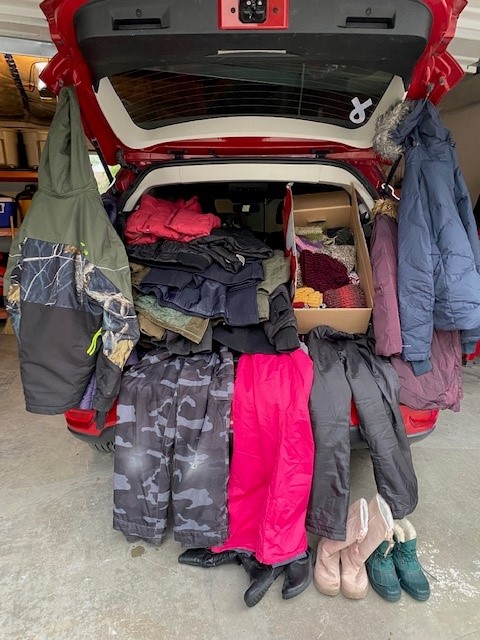 Wyatt Dowling collected an entire minivan
full of warm winter clothing for donation
to newly arriving families.
Irene is now looking for any household items and furniture to help the refugees get settled. Christmas hampers and gifts would also be appreciated.
"A lot of these families are women with their children whose husbands had to stay back in the Ukraine to fight in the war," Irene says.
"My team and I will continue to reach out when we see there is a need, especially in situations like this," she says. "I can't even imagine how difficult it is for these families."
If you wish to make a donation to help Ukrainian refugees, contact Irene at: irene.poetker@wyattdowling.ca