Western spreads holiday cheer to Family and Children's Services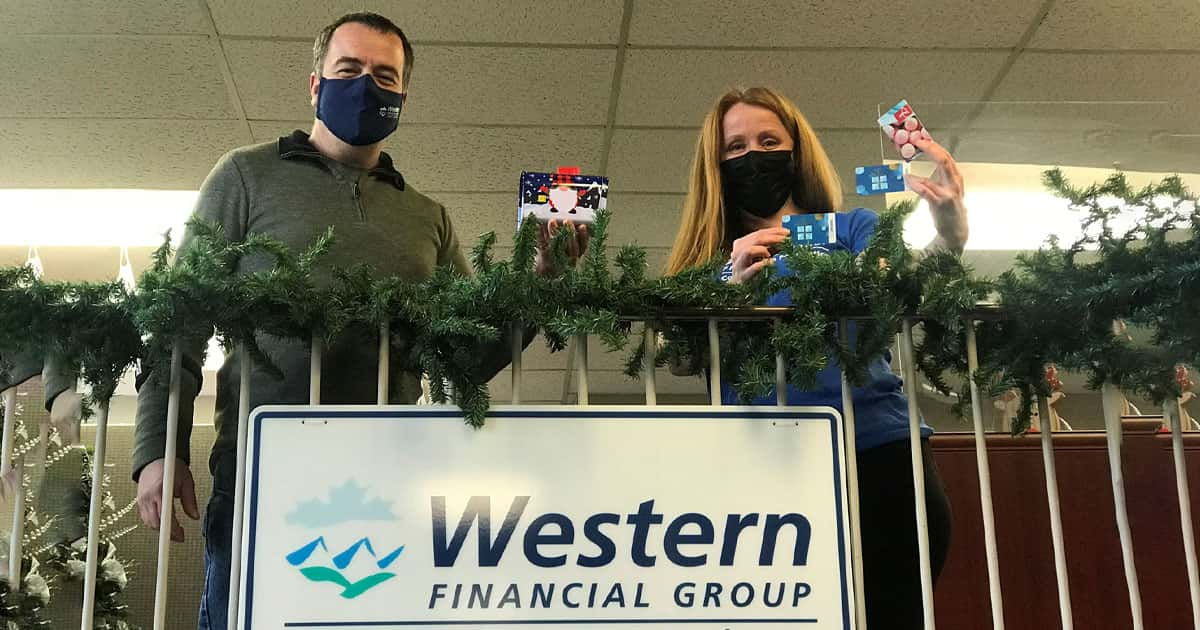 Our Ontario, Pembroke and Petawawa, teams donated to the Family and Children's Services of Renfrew County Holiday Gift Program. The Holiday Gift Program helps families across Renfrew County and provides gifts and food to families that otherwise would not receive a gift or holiday meal.
The holiday program provides gifts to children from birth to the age of 16. They also support youth between the ages of 15 and 21 who live independently and who would not otherwise receive a gift.
Most years over 300 referrals are received from workers within this agency. Our great team donated $750 in gift cards to support their mission this season.
We're proud to support organizations who align with Western's values and wish everyone a wonderful holiday season.