What Are the Different Types of Employee Benefit Plans?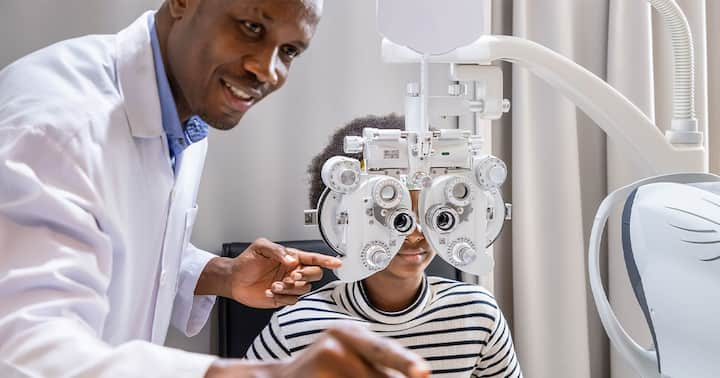 Choosing the Right Type of Employee Benefits Plan
Employee benefits encompass a vast range of topics in the Canadian workforce. First, Employment Insurance and Canada Pension Plan premiums must be deducted from employees' paychecks by their employer. Secondly, employers must also implement workplace insurance coverage and provide paid vacation days or vacation pay to full time staff. In addition to federally mandated employee benefits, there is an increasing number of types of employee benefit plans available to meet the needs of a diverse workforce. They include:
Health and medical insurance
Employee assistance programs
Wellness programs
Vision care
Life insurance
Dental care
Vacation and personal days
Short-term and long-term disability insurance
Group RRSP and pension plans
Flexible work arrangements
Training and education
Profit-sharing programs
Common types of employee benefit plans
The most common employee benefit plans include life insurance, health insurance, disability insurance, and retirement.
Health insurance
In addition to provincial healthcare, employees can receive health insurance plans from their employers. These employee benefits include coverage for prescription drugs, paramedical services, dental care, upgraded hospital care, mental health support, and many other services. According to Asinta, "Eighty-seven per cent of Canadian employers offer an extended health care benefit to supplement the government health insurance plan for salaried employees."
Retirement plans
Providing employee benefits plans that help employees save for retirement is common. Employers can place payroll deductions into a tax-free savings account, provide group RRSPs, have deferred profit -sharing plans, and have pension plans.
Life insurance
Group life insurance is a type of employee benefit plan that protects employees' dependents from financial hardship in the event of their death. It can pay for education, a mortgage, debt, and other financial obligations, and according to Simply Benefits, 19% of Canadians have it through their employer. Life insurance coverage is provided during the term of employment and can sometimes provide coverage even for dependents who pass away.
Disability insurance
Disability insurance protects employees if they become unable to work. Short-term disability insurance covers periods up to six months or a year, and long-term disability covers more extended absences. Both types replace a percentage of the employee's income, generally around 60 per cent to 80 per cent, while they cannot work.
Modern employee benefits plans are evolving
According to Jungo HR, the demographics of today's workplace have different employee benefit needs than previous generations and "with the introduction and popularity of new technology, virtual tools, and more flexible work styles, many industries are changing how their workplaces operate." Employee benefits are evolving to include flexibility, mental health and work/life balance, wellness and personal growth, and virtual communication tools and technology.