What Are the Hidden Costs of Buying a House?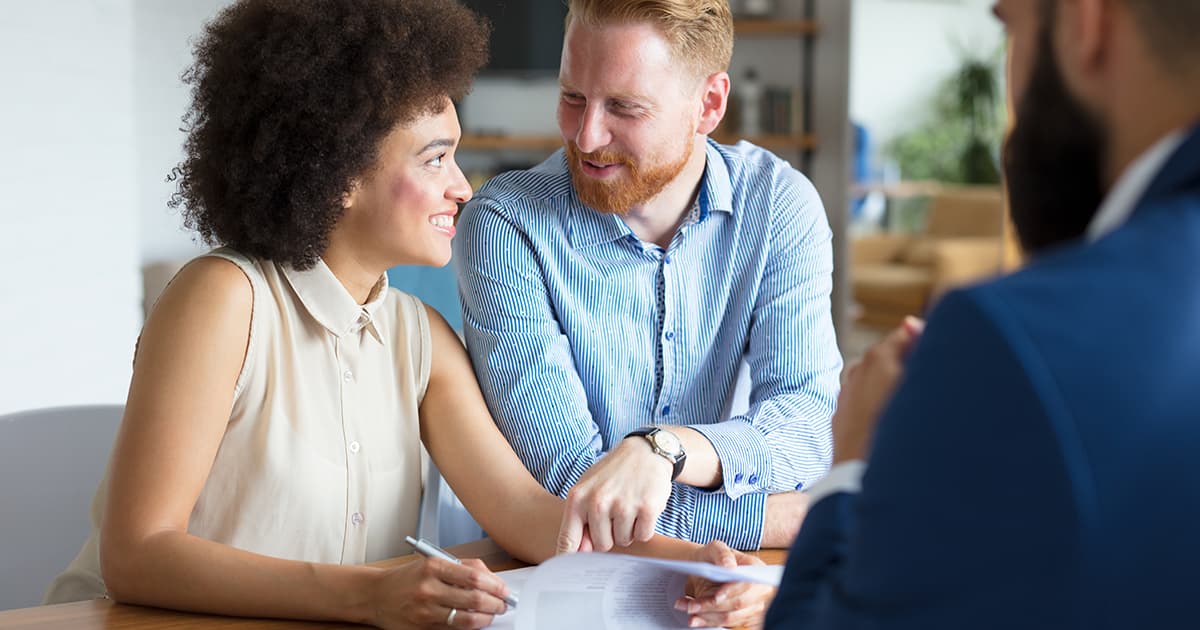 Buying a house can be the biggest purchase you'll ever make. Have you added up all of the costs that come with buying your home?
You'll need more money put aside that just your down payment. Here's a check list to make sure you've got the additional expenses covered.
Mortgage loan insurance
If your down payment is lower than 20%, you must pay for mortgage loan insurance. It is either paid in a lump sum or added to your mortgage, protecting your lender from mortgage default.
Mortgage insurance
You can purchase mortgage life insurance through your lender, and having it means that if you die, your insurer will pay the rest of the mortgage, so your family does not need to make any payments. Alternatively, you can factor your mortgage into your life insurance policy.
Land transfer tax
You must pay a land transfer tax within weeks or months of buying your house. It is a percentage of the price of your home, and depending on where you live, it goes to the city, province, or both. First-time homebuyers can get a refund for this tax in B.C. and Ontario.
Home inspection
You should have a home inspection as a condition of your offer to purchase. It helps identify potential problems and when renovations will be needed and offers some legal protection if a problem like asbestos or leaks is discovered later. The cost of a home inspection depends on the type of property, its size, and its age.
Appraisal fee
An appraisal may be a condition of your mortgage financing agreement. An appraisal determines the property's market value and considers the housing market and the quality of construction of your home. It ensures that you are paying a fair price. The cost depends on the property and where it is, can range from $350-$800, and is paid immediately.
Home insurance
Your lender will require proof of home insurance before you can get a mortgage. Home insurance protects your house from damage; the cost will vary depending on your home and how much coverage you purchase. Your Western home insurance expert will answer any questions you may have about home insurance.
Title insurance
Your lender will probably require you to purchase title insurance. It protects you from title errors, omissions, and defects like those in the public registry or surveys. It also protects you from heirs claiming the property and fraudulently discharged mortgages. Title insurance cost varies by province and property. Title insurance for a $500,000 single family resale property can cost around $325 in Ontario and $180 in Alberta.
Legal fees
Using a lawyer when buying your house is recommended and using a notary is mandatory in Quebec. Your lawyer will prepare and review legal documents and make sure there are no claims on the property. Legal fees vary but can range from $1,500 to $3,000 and are paid immediately.
Property tax
The property tax is a dollar rate for each $1,000 of the estimated market value of your home and is billed annually. Your realtor will be able to tell you the property taxes for previous years.
Land survey
A land survey is not required but is a good investment because it outlines your home's boundaries in a legal document. It can cost around $1,000.
Sales tax
When you buy a new property or a house purchased from a builder, you must pay sales tax. This differs between provinces and includes GST and sometimes provincial taxes. In Alberta, buyers only pay 5% GST; in B.C., the tax is 12% in total; in Ontario it is $13%; in Quebec it is 14.975%; and New Brunswick has the highest sales tax at 15%.
Moving expenses
Moving expenses add up quickly. You may need to hire movers and hook up utilities or internet in your new home.
Energy, maintenance, and renovation expenses
Ongoing costs for running and maintaining your home include utilities, yard work, renovations and repairs, and professional services. It is important to factor these into your budget when buying a house.