What Insurance Do I Need for a Hobby Farm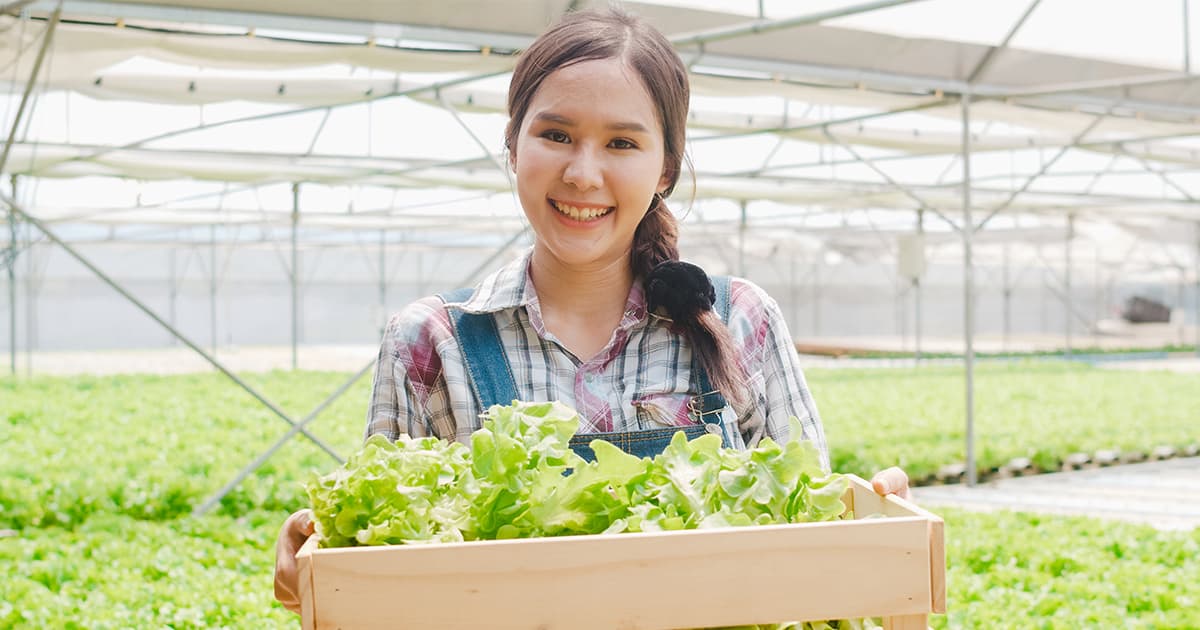 A hobby farm isn't a full scale farm but you still need to protect it with the right insurance that's tailored to its use.
What is a hobby farm?
Farm insurance is not just for large, commercial farms; your hobby farm needs protection too! If you have an acreage with a horse and some chickens, there is coverage available for you. If you rent land for farm use or keep livestock and operate your small farm mainly for pleasure, you should have hobby farm insurance.
In general, your farm can be considered a hobby farm if:
It includes 10 acres or less of workable land
The total annual gross income it generates does not exceed $8,000, not including income from renting your land
There are less than 6 animals, not including horses
How does hobby farm insurance work?
Your personal insurance will not cover your hobby farm but you may be able to add coverage to your home insurance policy or you can purchase stand-alone hobby farm insurance. Hobby farm insurance is limited farm insurance that provides more coverage than is available on your home insurance.
Your Western farm insurance expert will answer any questions you may have about hobby farm insurance and what policy is right for you.
What does hobby farm insurance cover?
Hobby farm insurance is tailored to provide coverage for your small farm so you can have peace of mind knowing it is protected. It provides third-party liability insurance in case someone is injured or their property is damaged and property insurance that covers your farm property.
A typical hobby farm insurance policy covers:
The dwelling and contents
Livestock
Produce
Poultry and eggs
Comprehensive water coverage for personal property and farm dwellings.
Third-party liability coverage of at least $1 million
You can also choose to have additional insurance such as increased coverage limits and coverage for farm outbuildings and machinery. Also remember to add commercial vehicle insurance for any vehicles you use for your hobby farm.